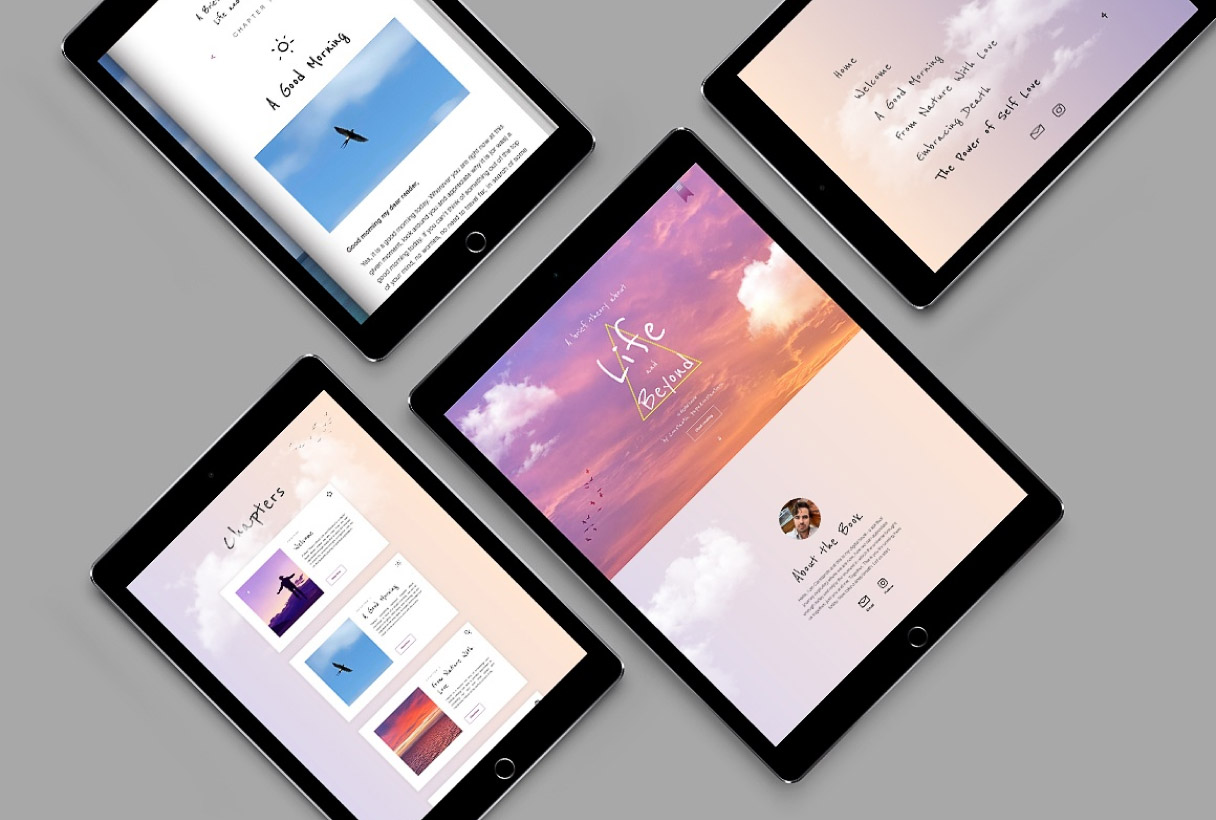 The Client
Constantin Papaconstantinou, social media influencer and inspirational author of "A Brief Theory About Life and Beyond", a moving book detailing the self-reflections of the writer's personal experiences connected with valuable spiritual advice on everyday life. The book chapters were originally distributed in digital format via email.
Our Role
The client requested us to refresh the existing book logo and visual content, followed by creating a digital reading experience through a book-mimicking interactive website. We were also tasked with creating a smart content management system that could allow the author to easily update new chapters directly to the live site.
Key Decisions
Building on the handwritten typography of the existing book logo, we adapted the arrangement and font size to create a more dynamic and bolder headline, while maintaining an organic and approachable aesthetic aligned with the writer's philosophy. We offset the neon yellow accents with muted shades of purple and pink to create a softer overall aesthetic that pairs well with the chapter imagery, consisting primarily of beautiful sunsets and landscapes.
Our ultimate objective was to create a realistic reading experience that compels visitors to engage with the chapters and subscribe to more chapters. We integrated visual elements from real books into our design, utilizing features such as page folds and book edges to elevate the reproduction. We also integrated a smart rotation feature on mobile devices to allow visitors to enjoy the same lifelike reading experience on smaller screen sizes.
Results
The client was extremely pleased with the result and the digital book had over 300 visitors on the first day it was launched.
View the live website →
Search Engine Optimisation
In pictures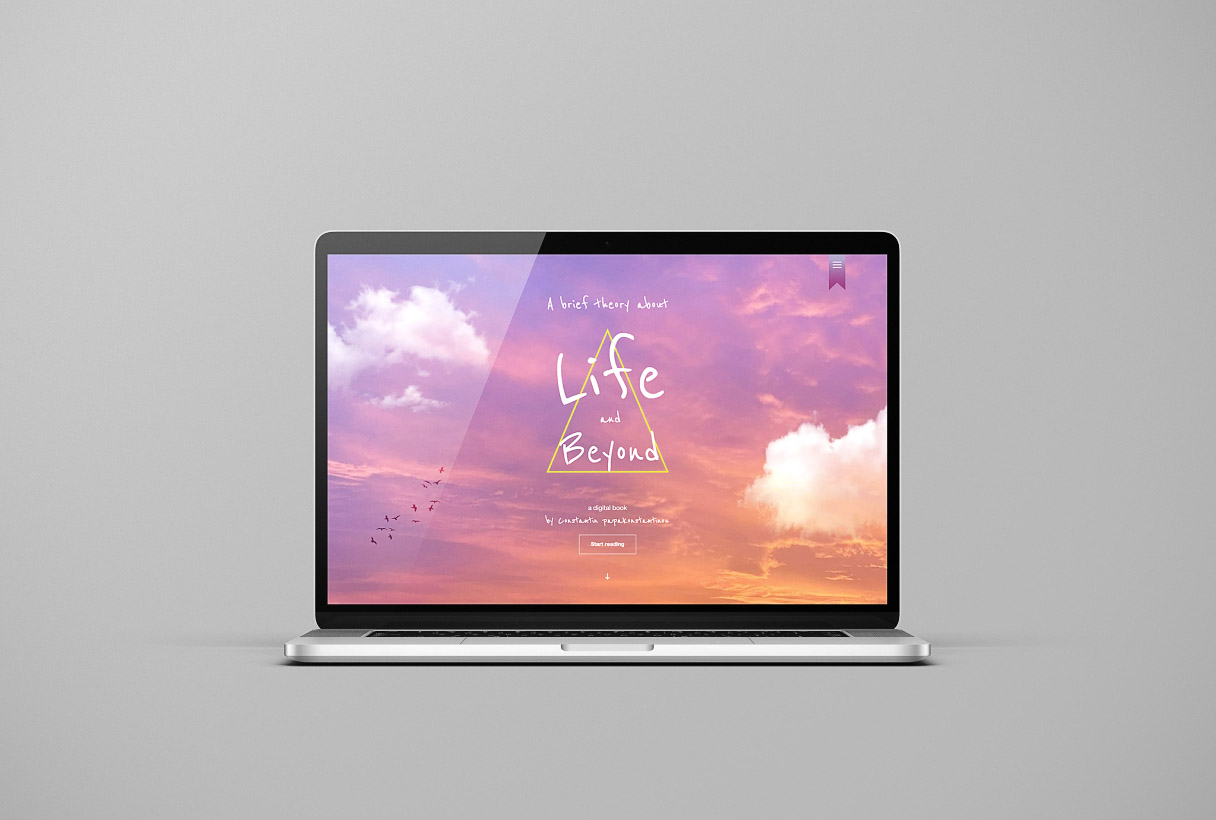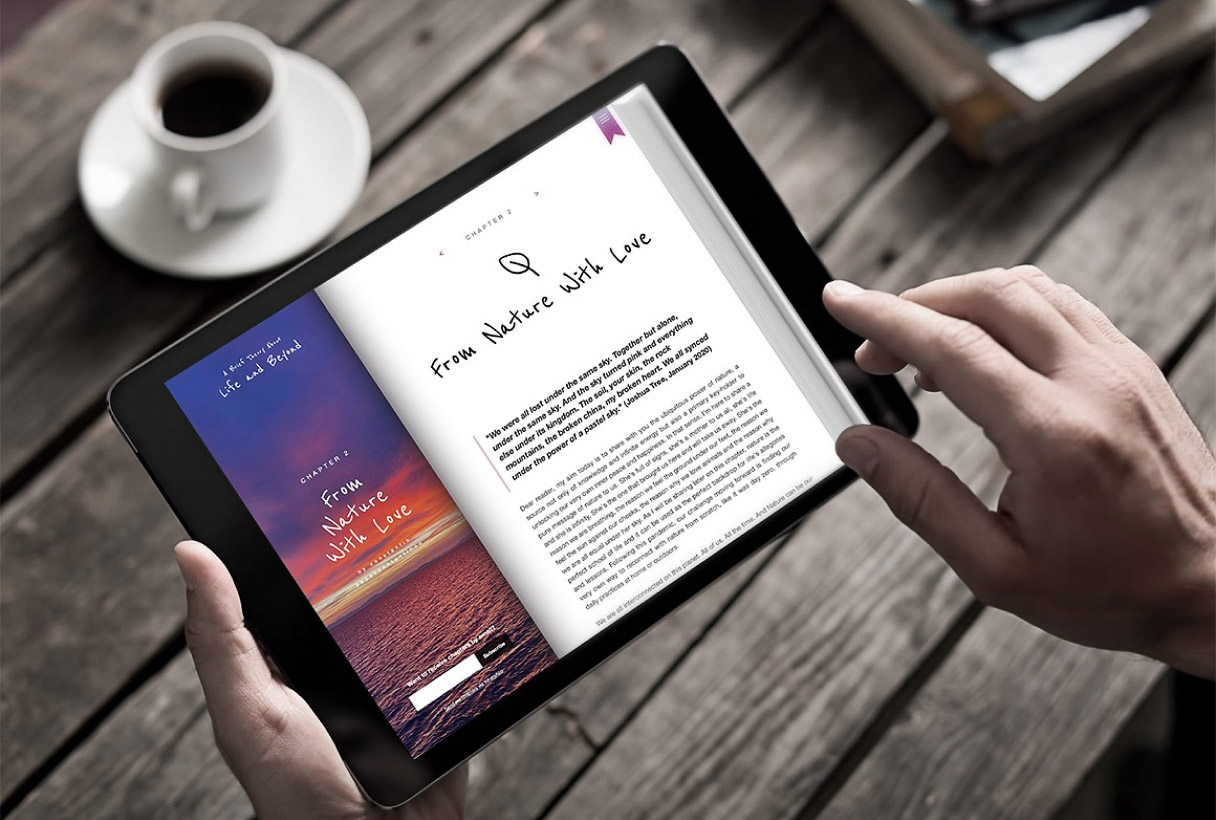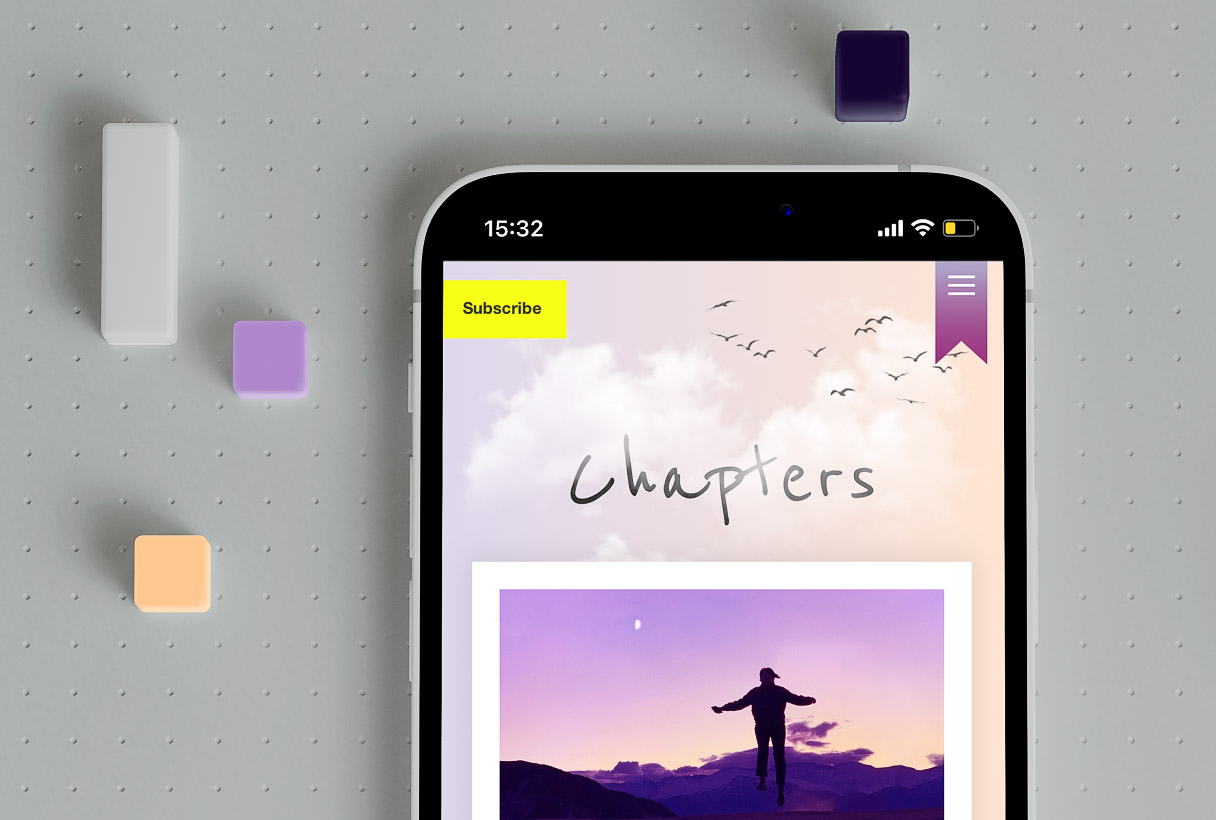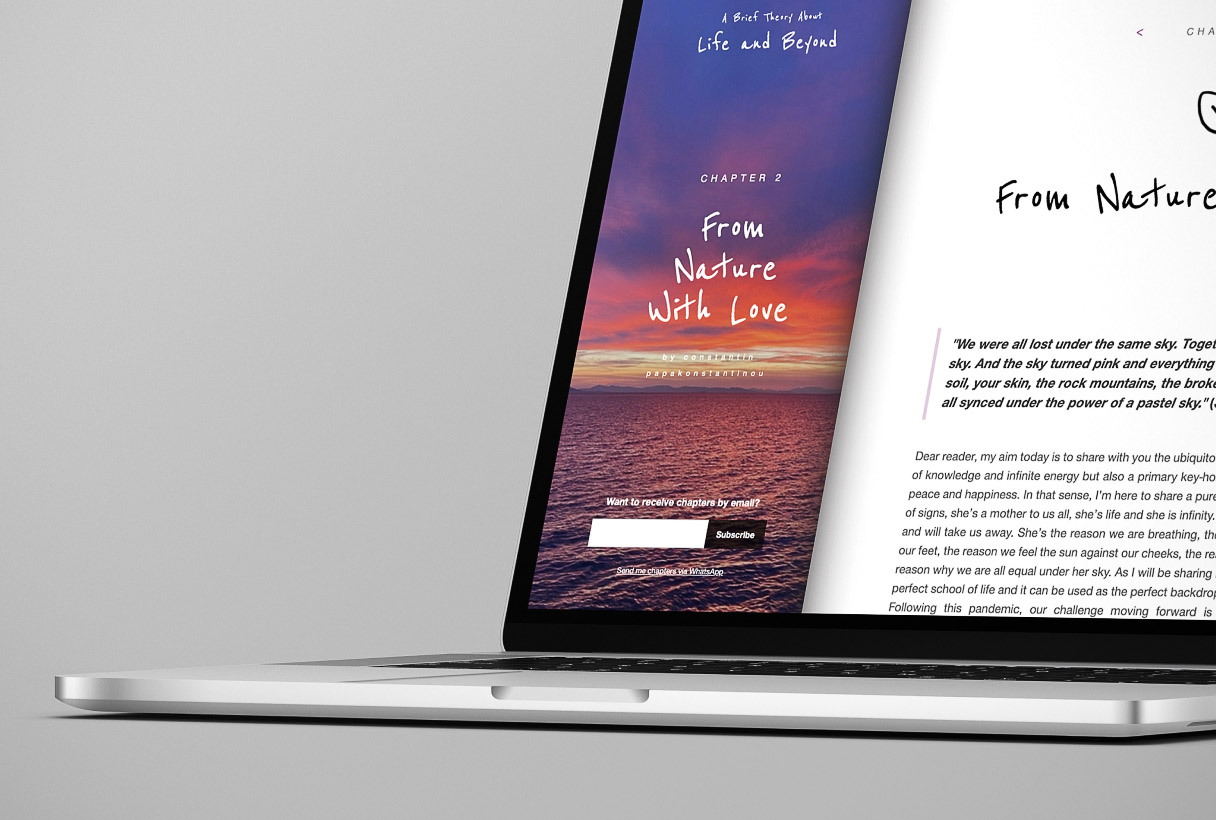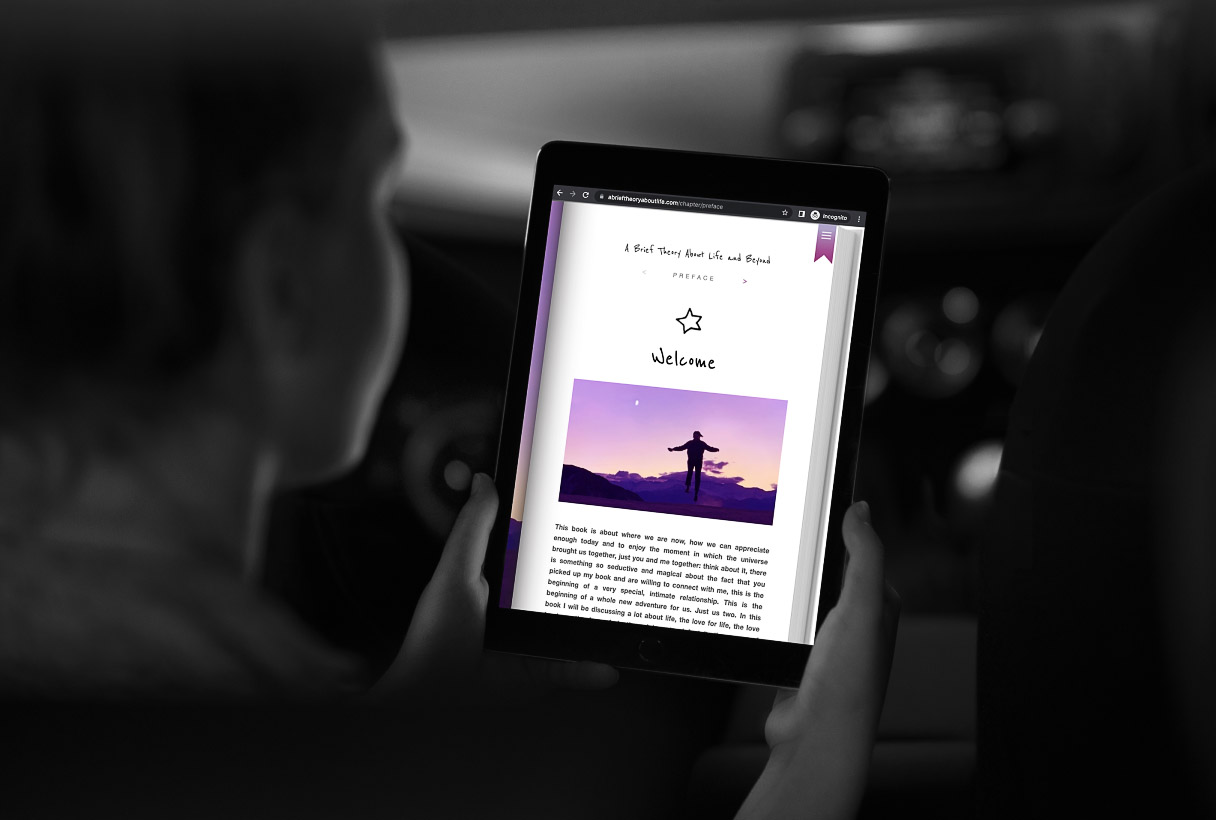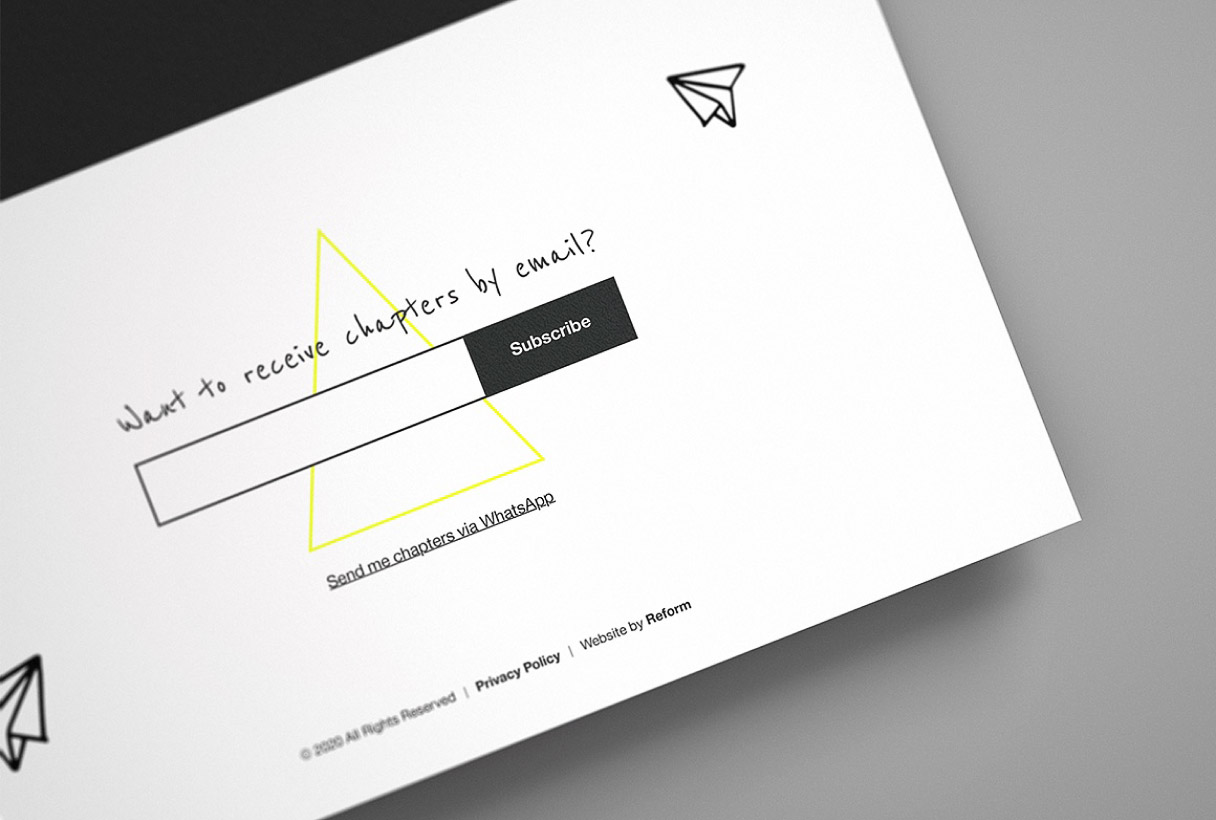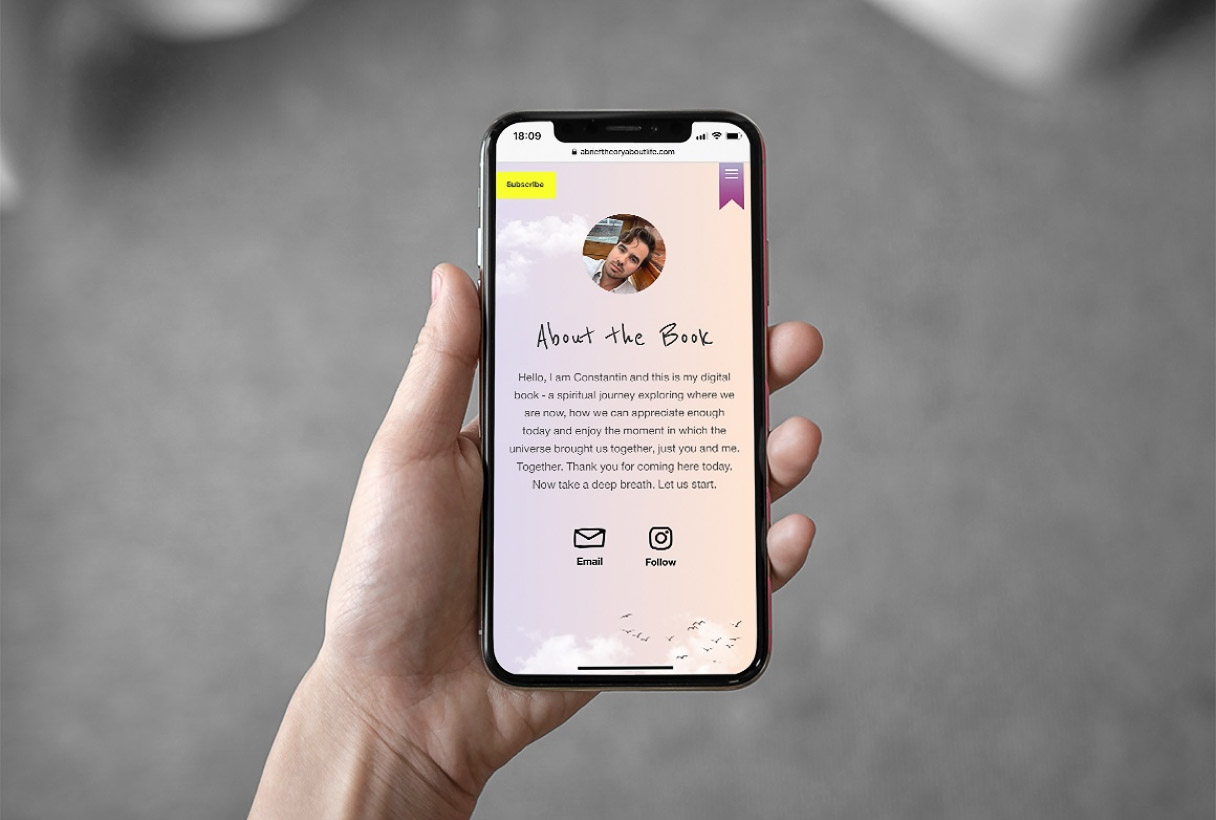 Want something this remarkable?