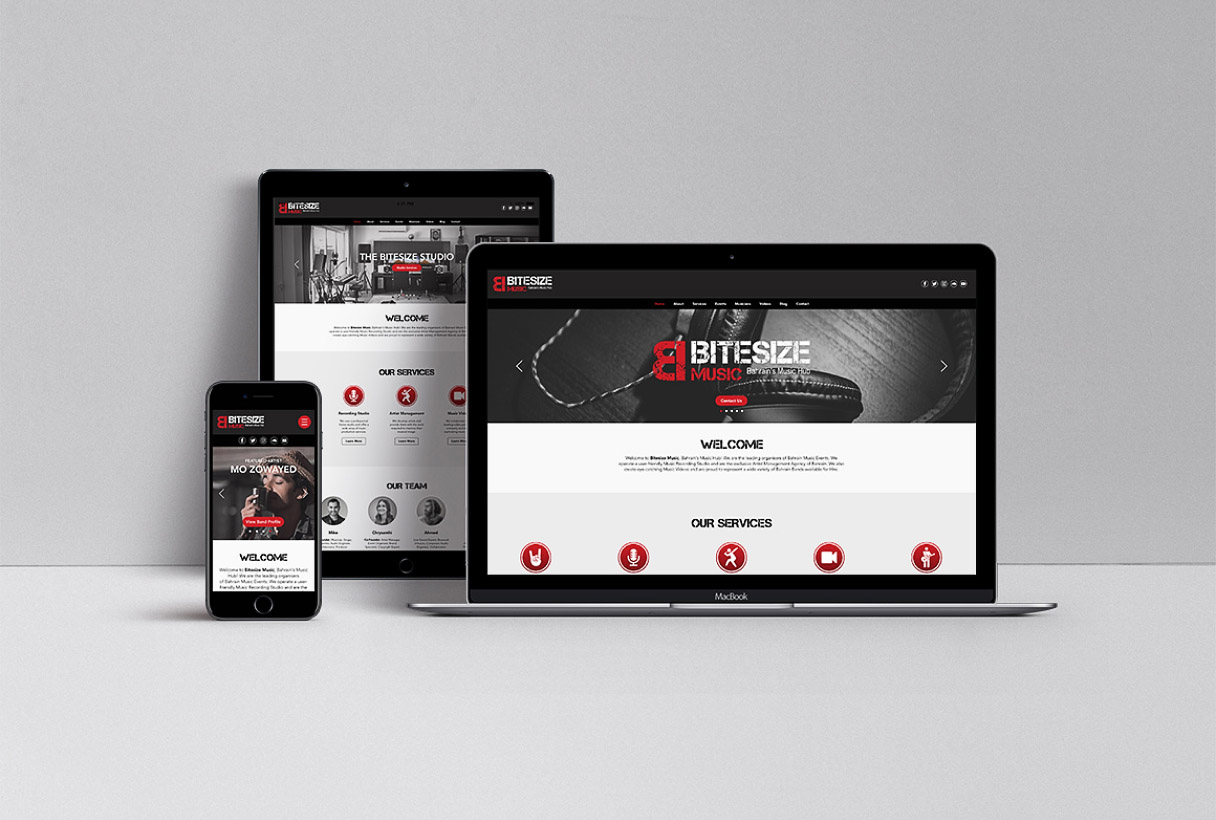 The Client
Despite having a large community of talented musicians and being a melting pot of different cultures, Bahrain lacked a platform to enable musicians from different backgrounds to connect with one another and be heard by the public. A group of young artists bridged this gap by creating Bitesize Music, the country's first centralised music hub which offered a wide range of professional music services under one roof.
Our Role
We were tasked with the creation of the company's brand and digital presence, ranging from the logo and visual identity to marketing material and uniforms, followed by the design and development of a website and social media campaign. The website included an artist platform where musicians could register their profiles, feature their original creations and get hired for gigs.
Key Decisions
Our target was to capture the local community's energy, creativity and common love for music, through a careful choice of graphic styles and theming. Red was a clear winner for the core theme colour, not only for being the country's national colour, but also for its association with passion, musical seduction, and adventure. By incorporating a dark monochrome scheme, we were able to really emphasise the scarlet tones, balancing the night vibe of music entertainment with modernism and elegance, to further enhance brand credibility.
Results
The website succeeded in creating a large, interconnected community of artists and enabled the company to raise brand awareness and achieve sustained growth. Shortly after the launch of all digital platforms, the company managed to establish itself as a leading organiser for some of Bahrain's key music festivals.
View the live website →
Search Engine Optimisation
In pictures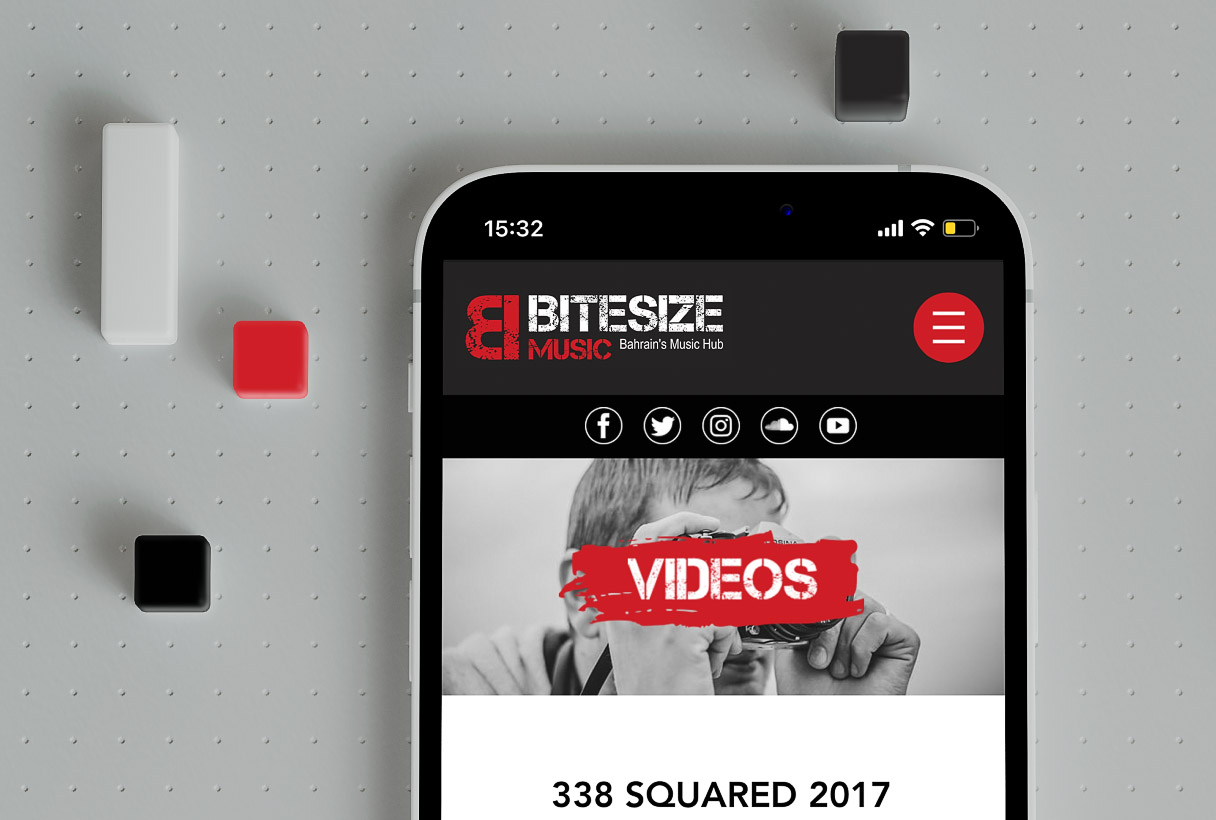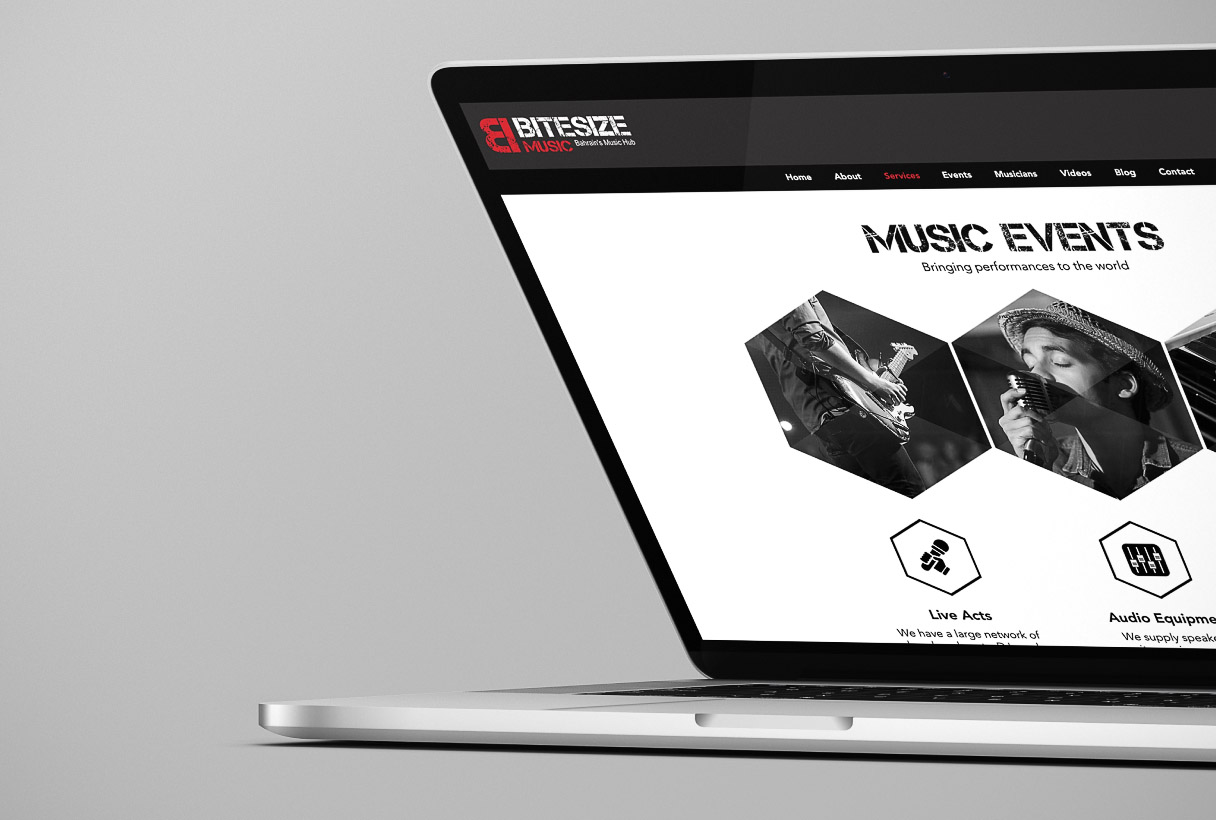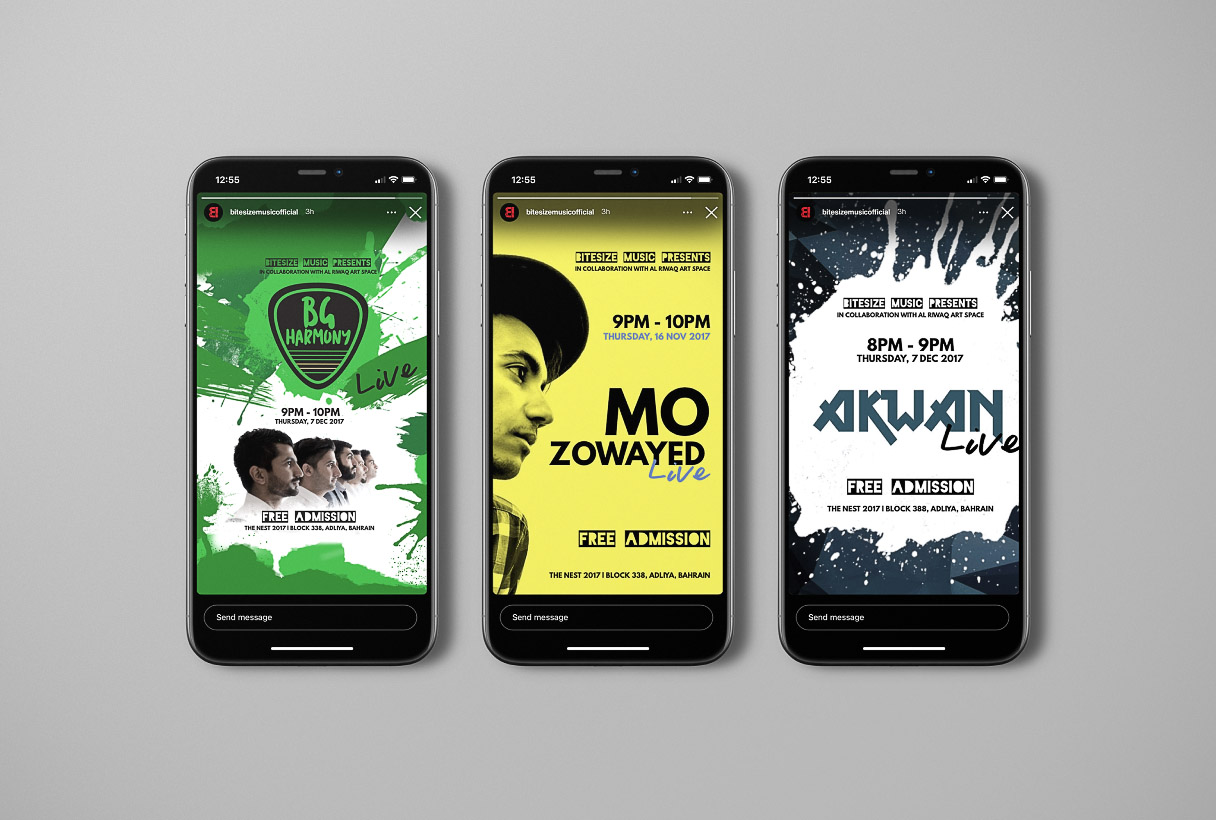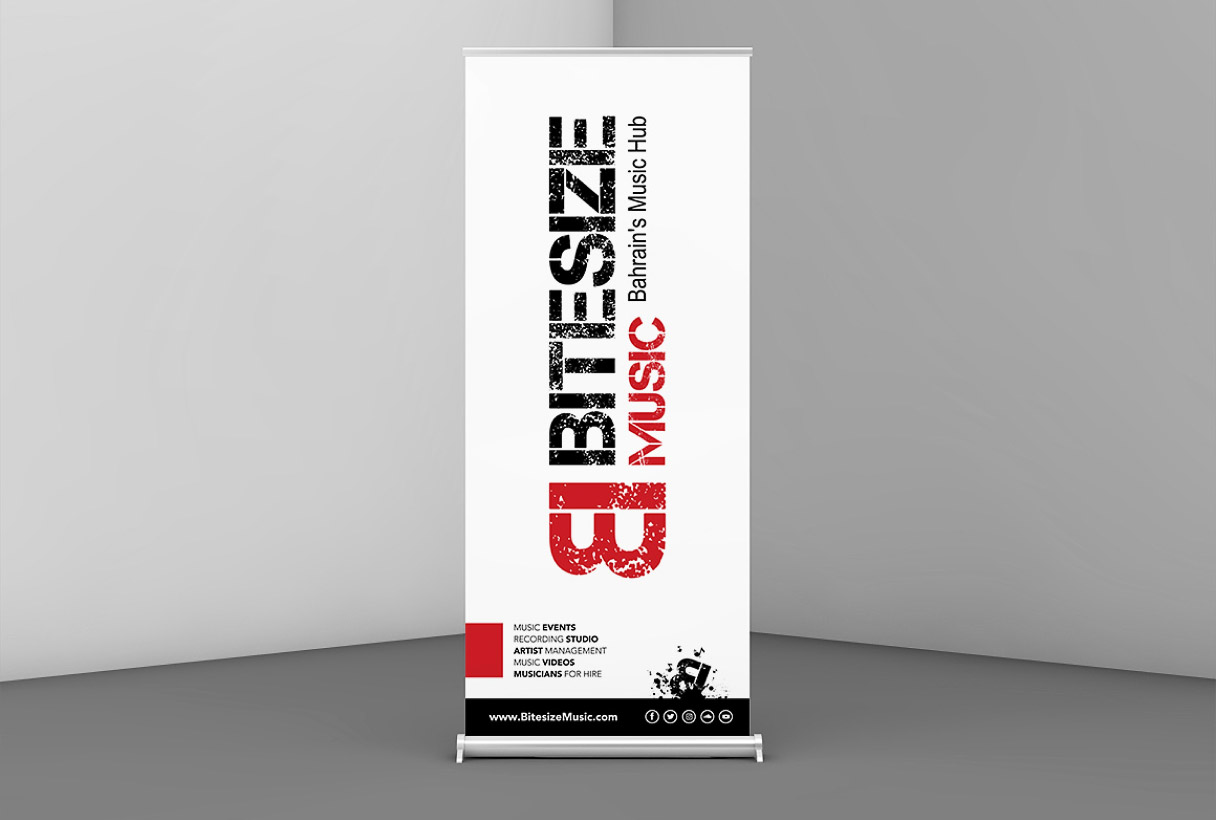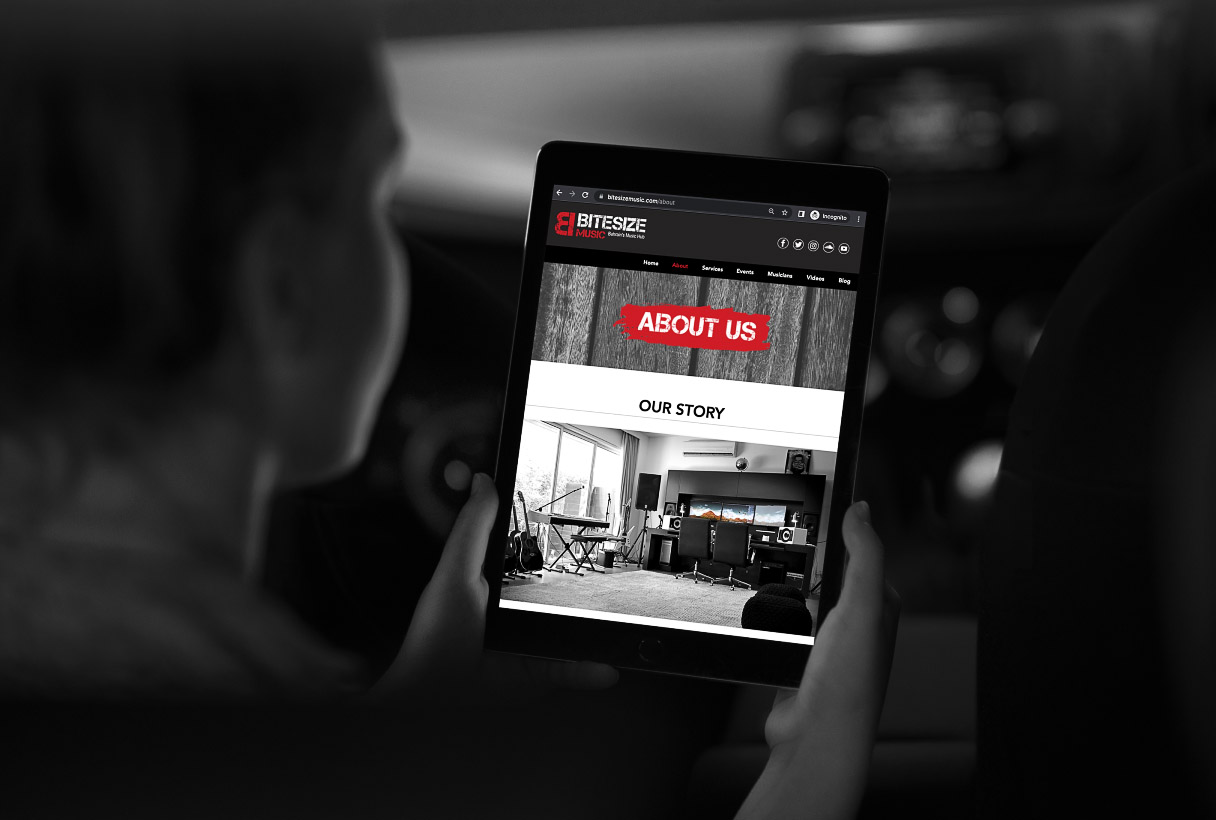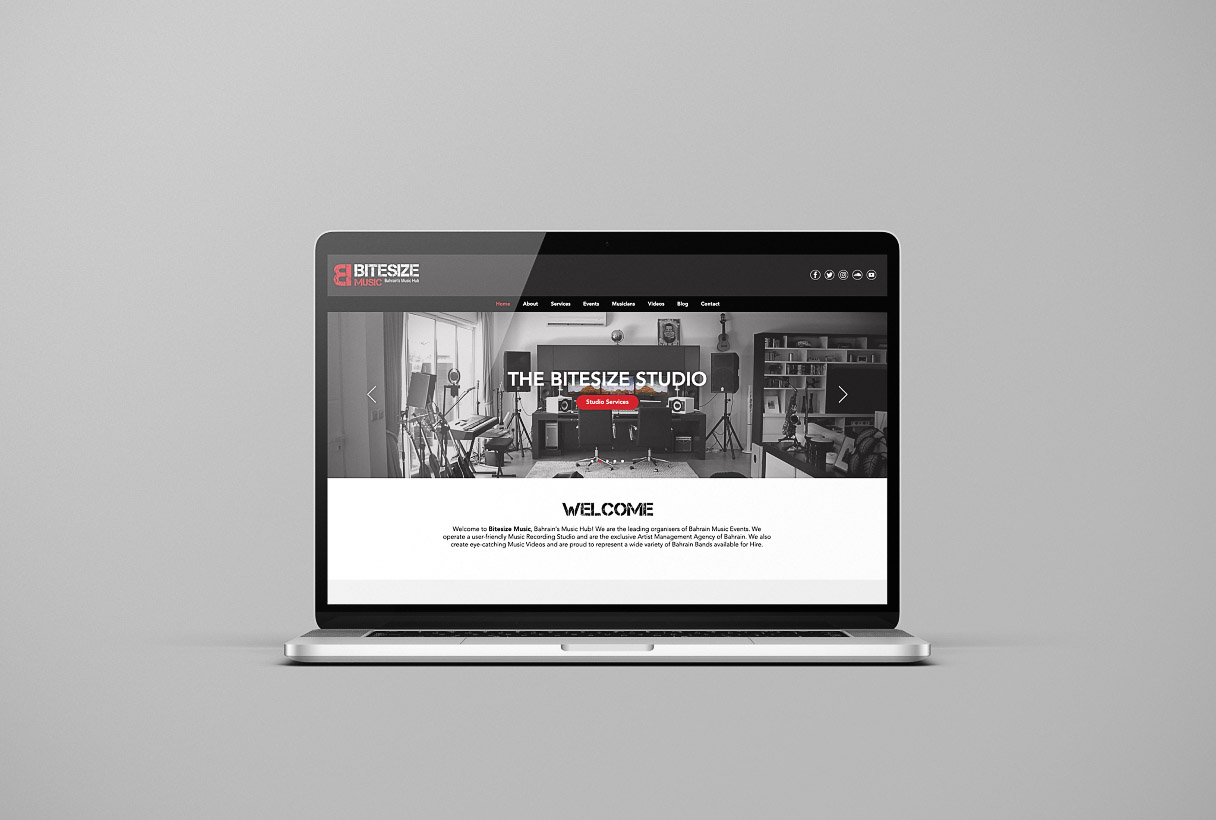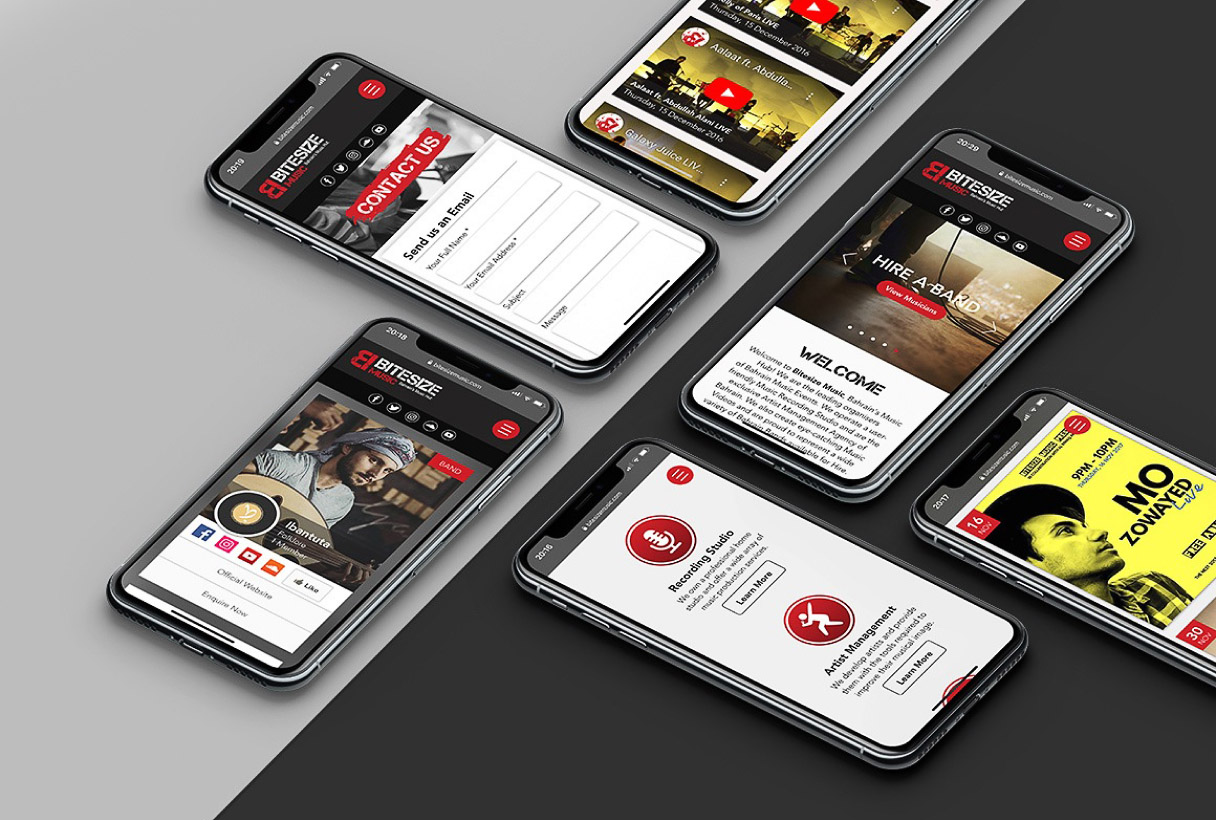 Want something this remarkable?