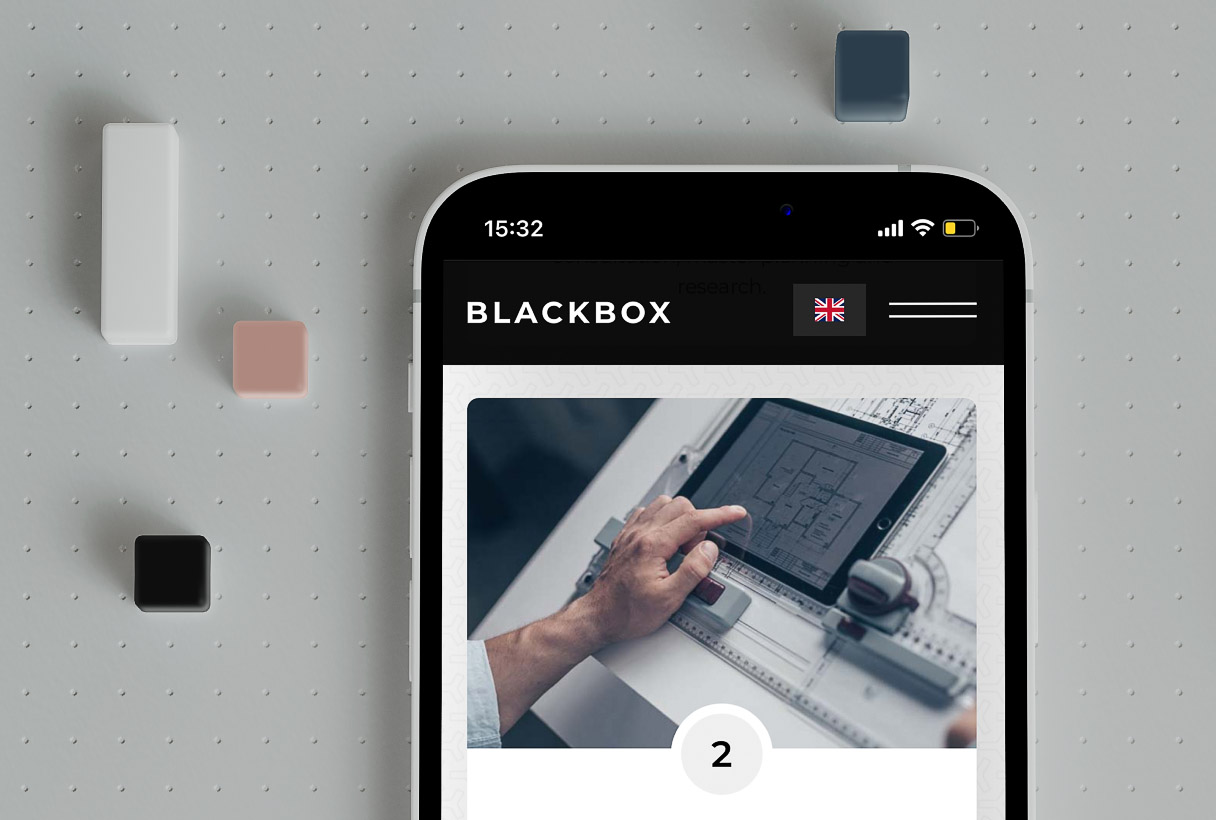 The Client
Evita Pothitaki, an inspiring and innovative architect from Greece that specialises in modern contemporary architecture. The client required to revive her existing freelance brand and convert it into an architectural agency, founded as Blackbox Architectonics, capable of employing a larger team of associates and securing more prestigious projects.
Our Role
We were tasked with creating a new logo and brand identity for the architectural agency that would bring the brand to the 21st century and at par with other local and international leading architectural firms. Following the completion of the branding exercise, we were appointed to create a new modern company website based on the new identity, that would replace the existing dated website used for the previous freelance services.
Key Decisions
We followed a minimal and contemporary approach for both the brand identity and website, focusing on simplicity, geometry, and modern typography to highlight the architectural philosophy of the brand. Similarly, we used a black, grey, and white, colour theme throughout the website to match the urban tones of the architectural materials allowing for greater emphasis on the colours used in the architectural features of the completed projects.
Results
The project was successful in creating a new identity and digital presence for the brand that demonstrated better credibility and authority, helping the client grow a larger team of professionals and collaborators, and leading to an increase in inquiries for sophisticated architectural projects.
View the live website →
Search Engine Optimisation
In pictures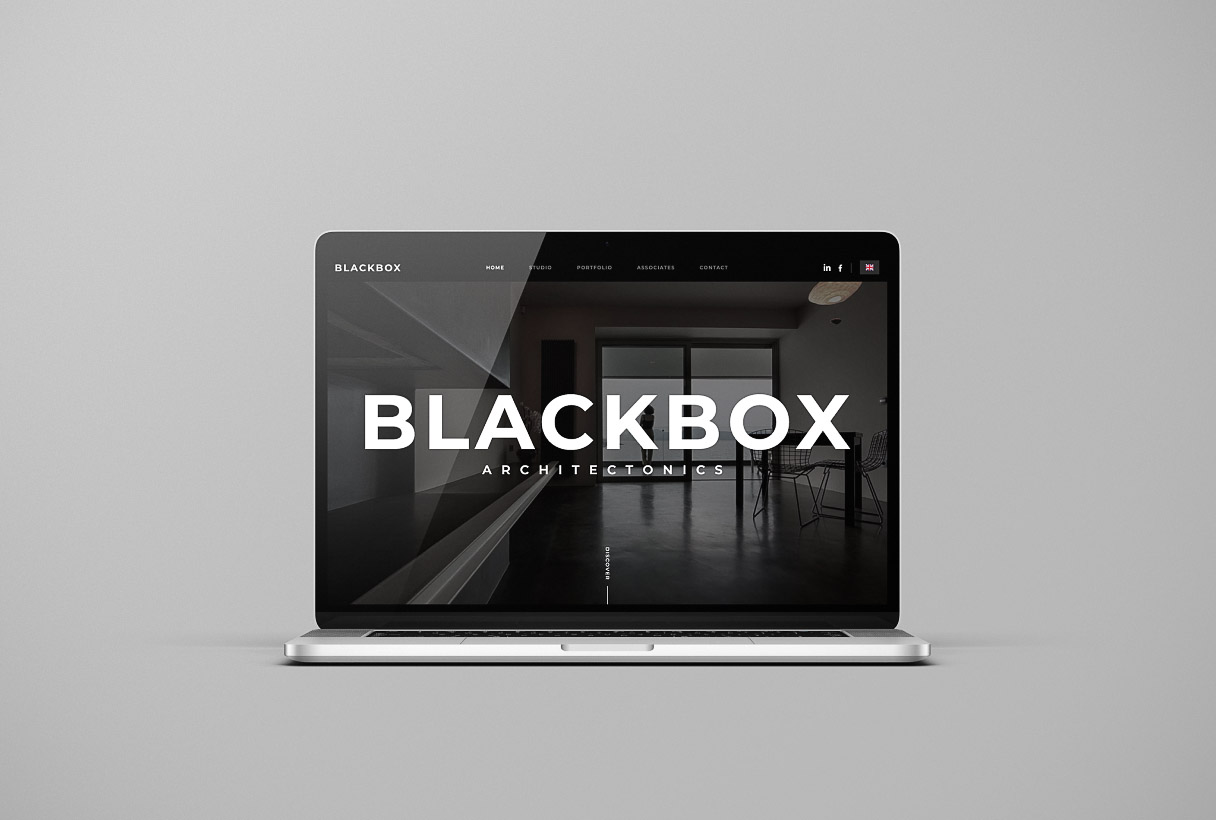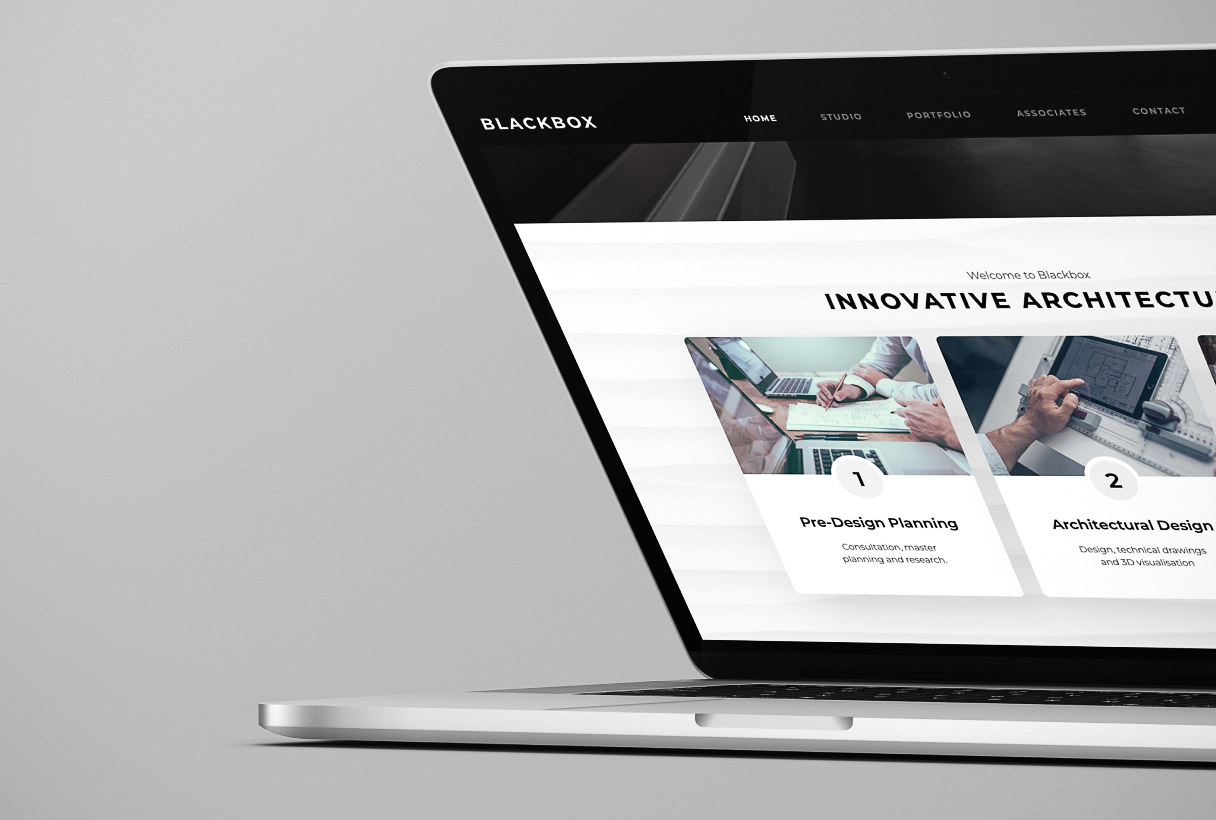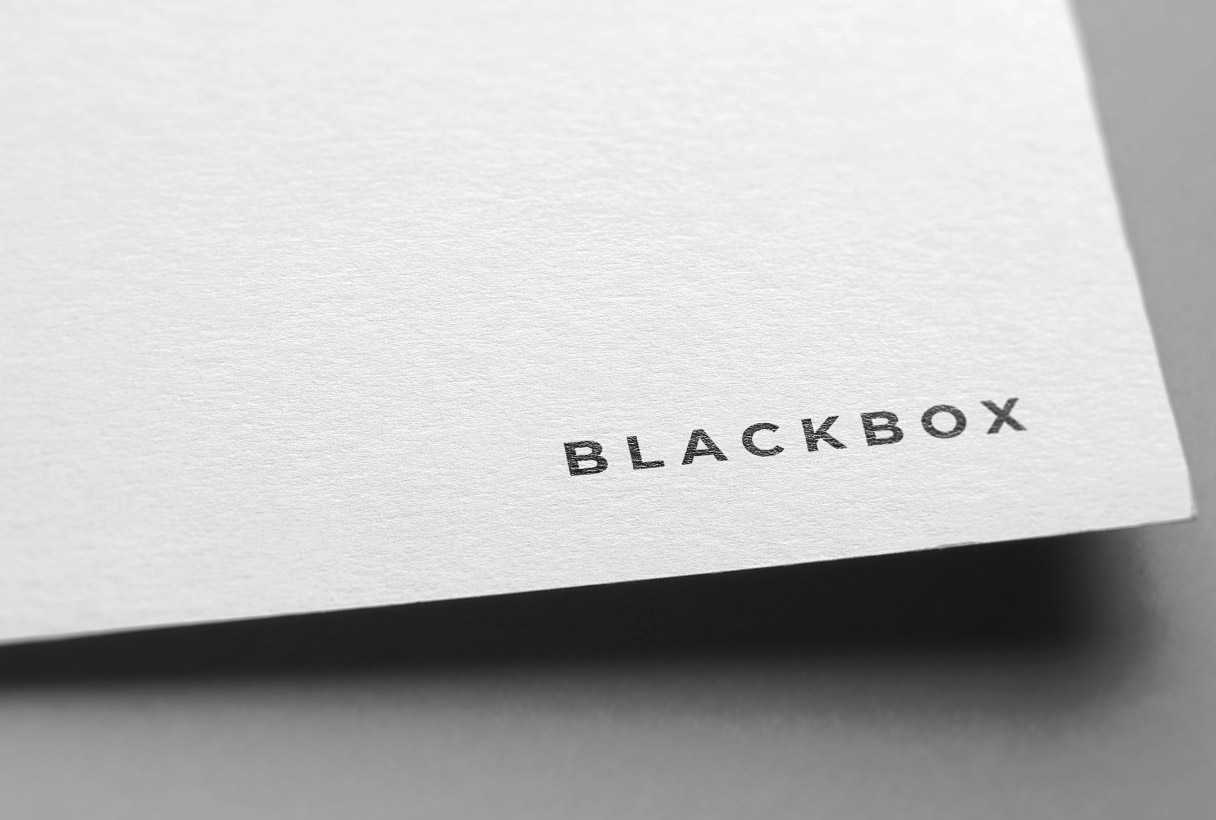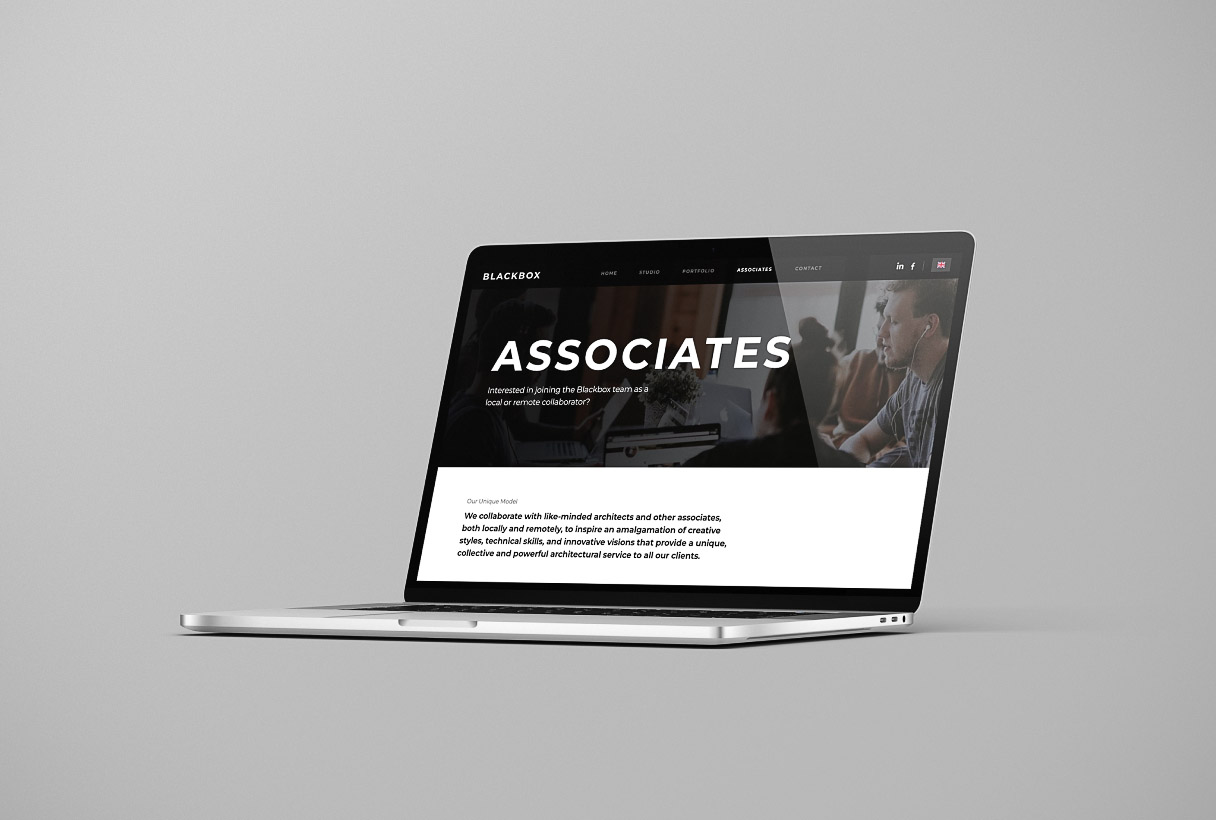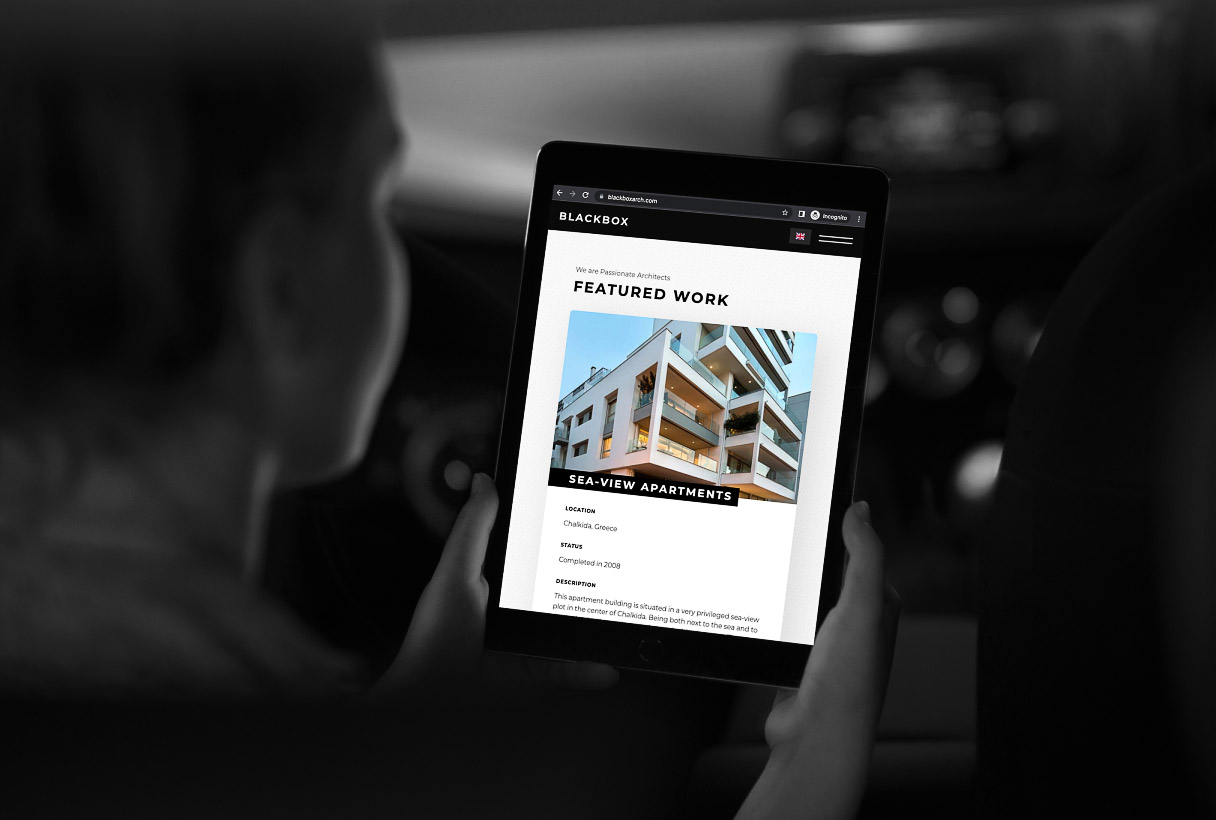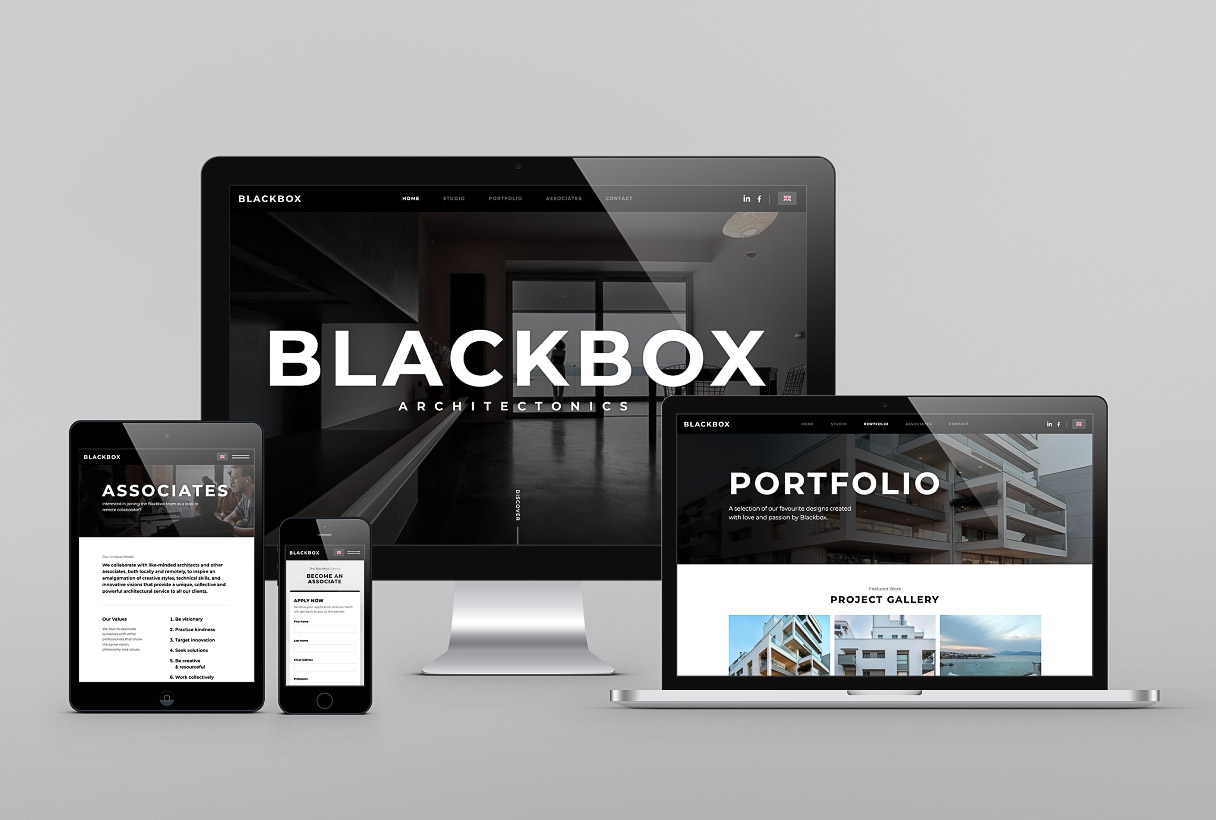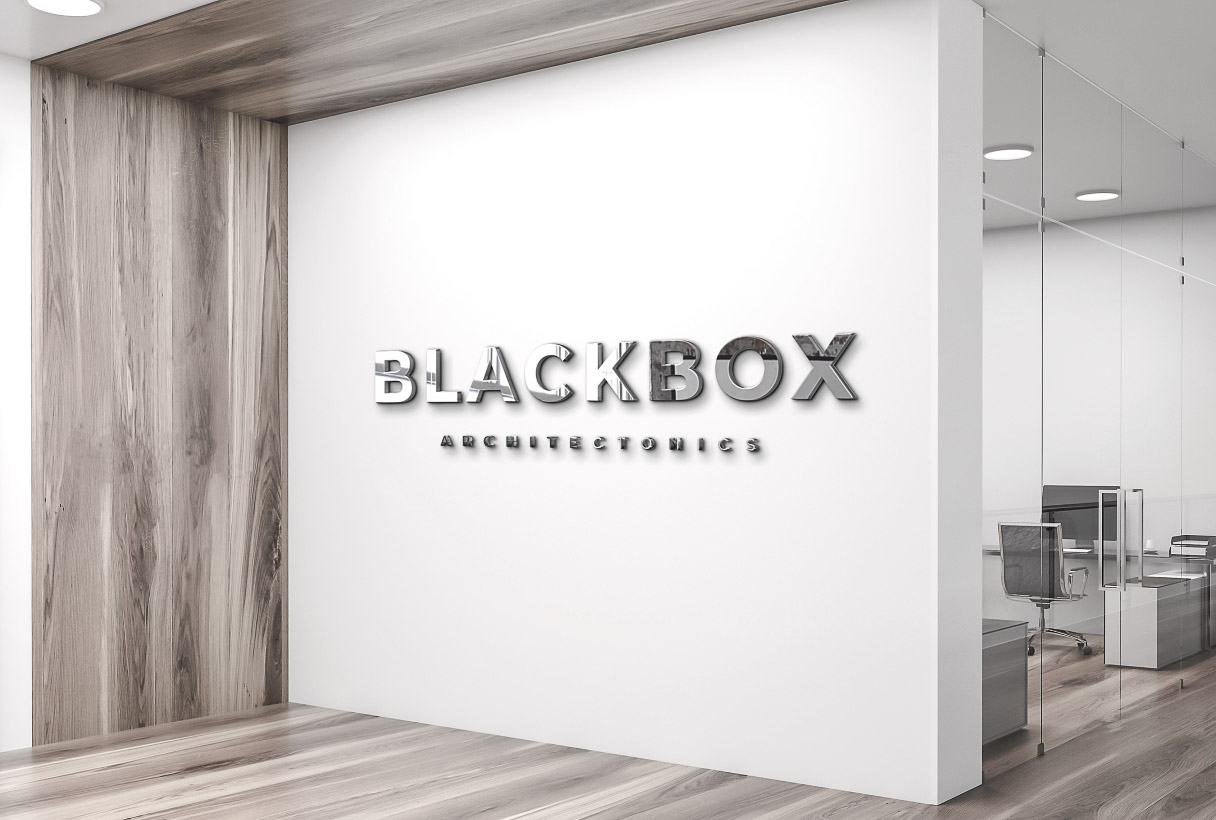 Want something this remarkable?