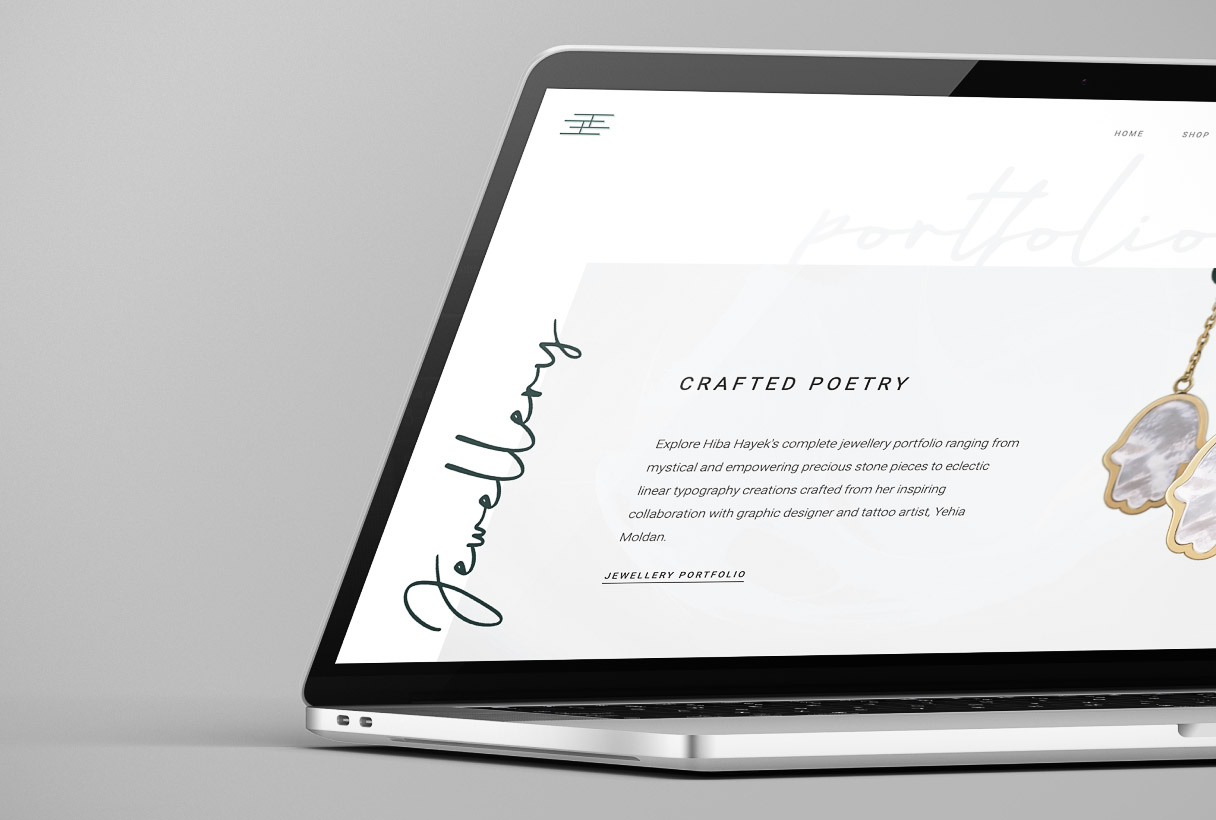 The Client
Hiba Hayek, a leading product and interior designer from Jordan with a talent for creating unique and eclectic jewellery designs. Her vision was to bring her design concepts to life by establishing a luxury jewellery brand and producing custom-made pieces for sale.
Our Role
Our brief was to create a fitting logo and identity for the brand, named after the designer, and develop an e-commerce solution that would allow products to be promoted and sold to the public. We were also tasked with the launch of the client's social media platforms for the brand and created all initial branded content for all such accounts. The client also requested a page on the website to be dedicated to her interior design portfolio to showcase her diverse work and attract a wide variety of clients.
Key Decisions
We designed a minimal and refined logomark based on the designer's initials, emphasizing the precious and premium nature of the products by using delicate elements and thin typography. We selected a desaturated green for the brand accent colour to match the tints of the stones and jewels used in many of her pieces. For the website, we went with soft whites, greys, and tints of the main brand colour to create a clean, sophisticated, and premium look.
Results
The client was extremely pleased with the identity and website created for her jewellery brand and is currently enjoying a regular stream of orders for her produced pieces through the e-commerce platform we developed.
View the live website →
Search Engine Optimisation
In pictures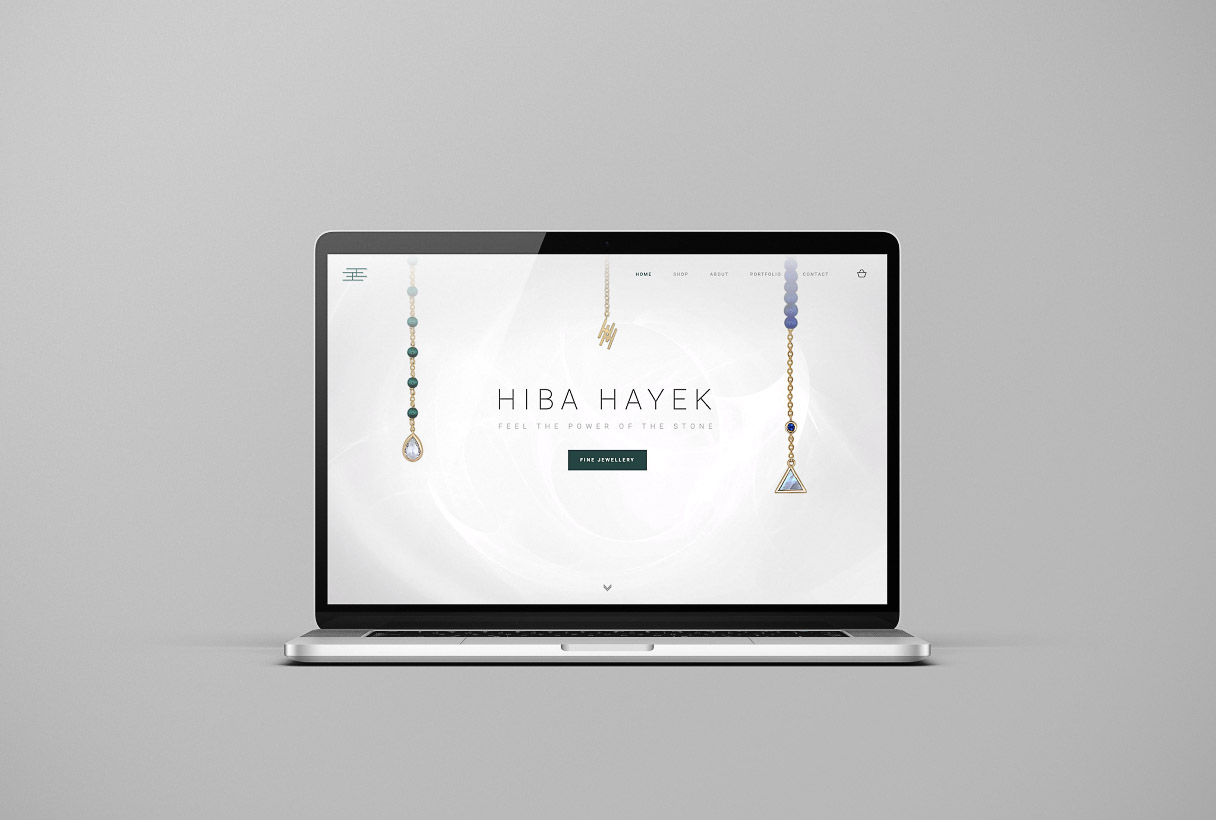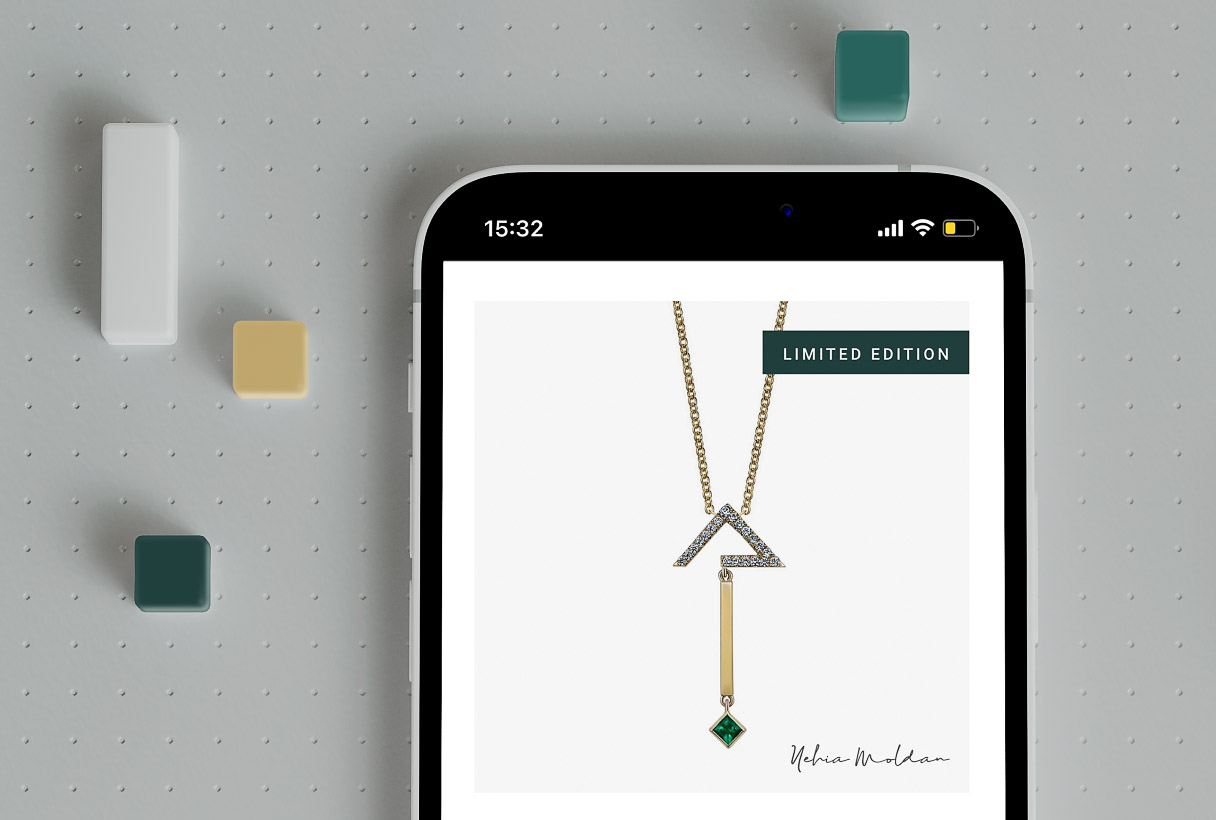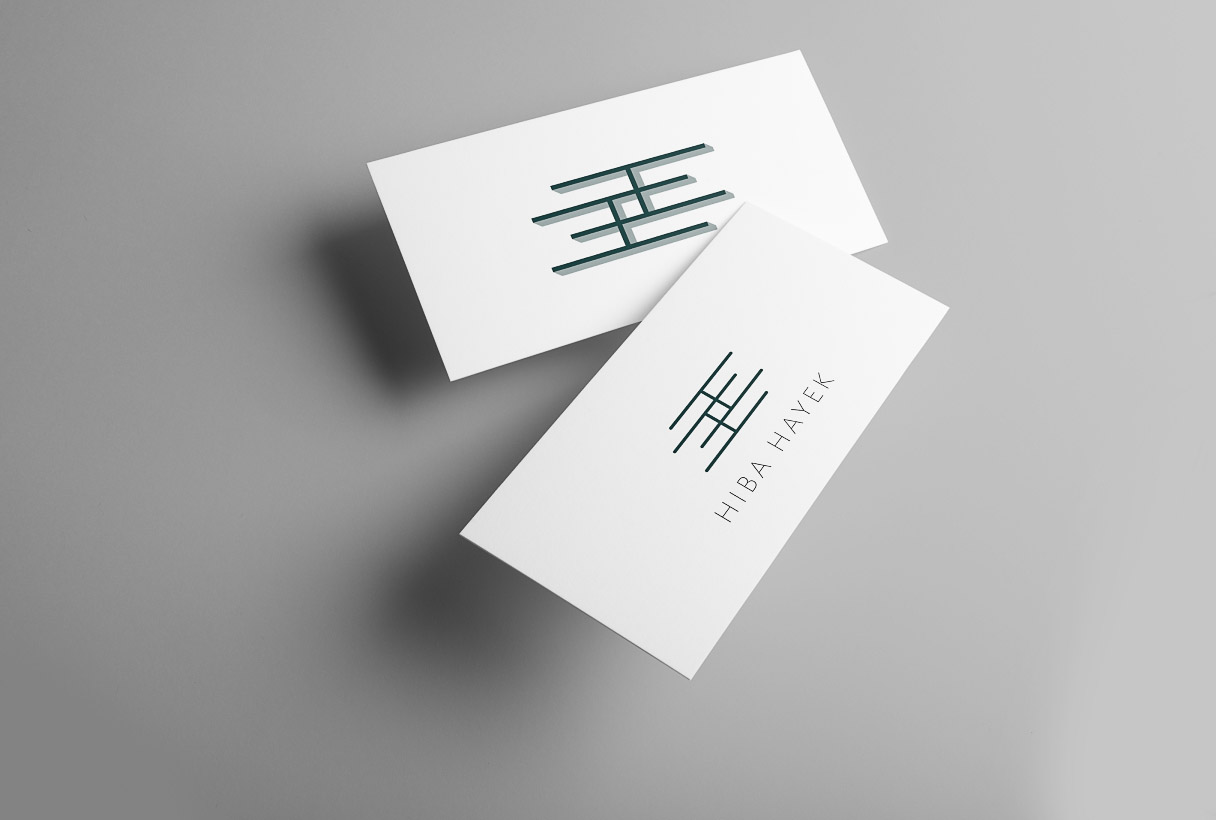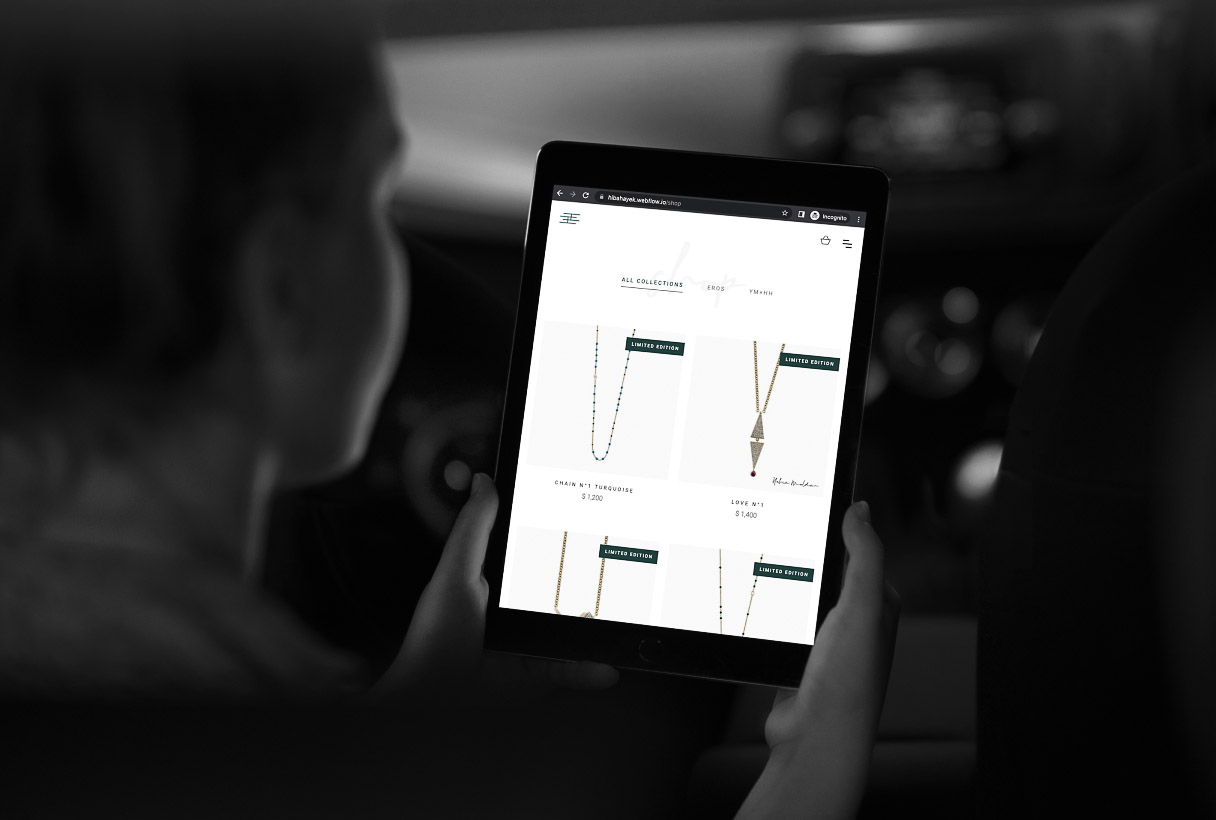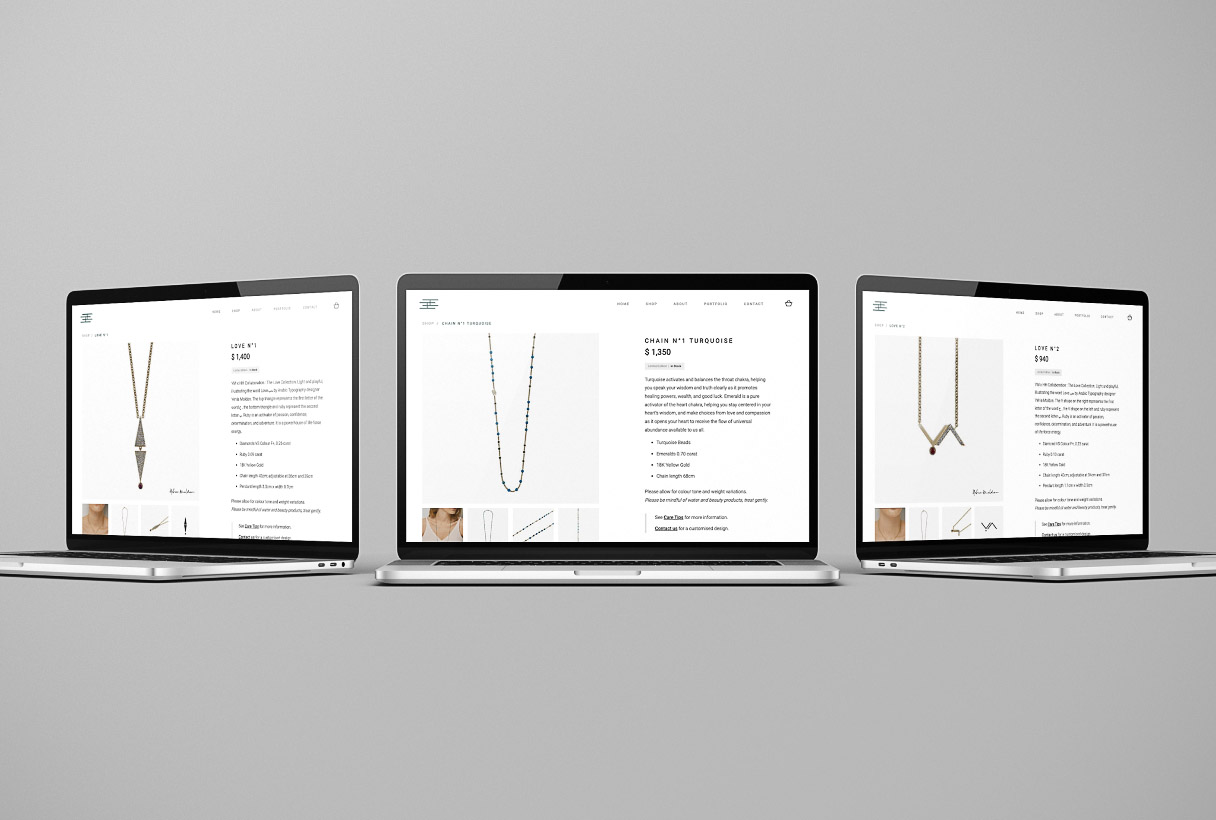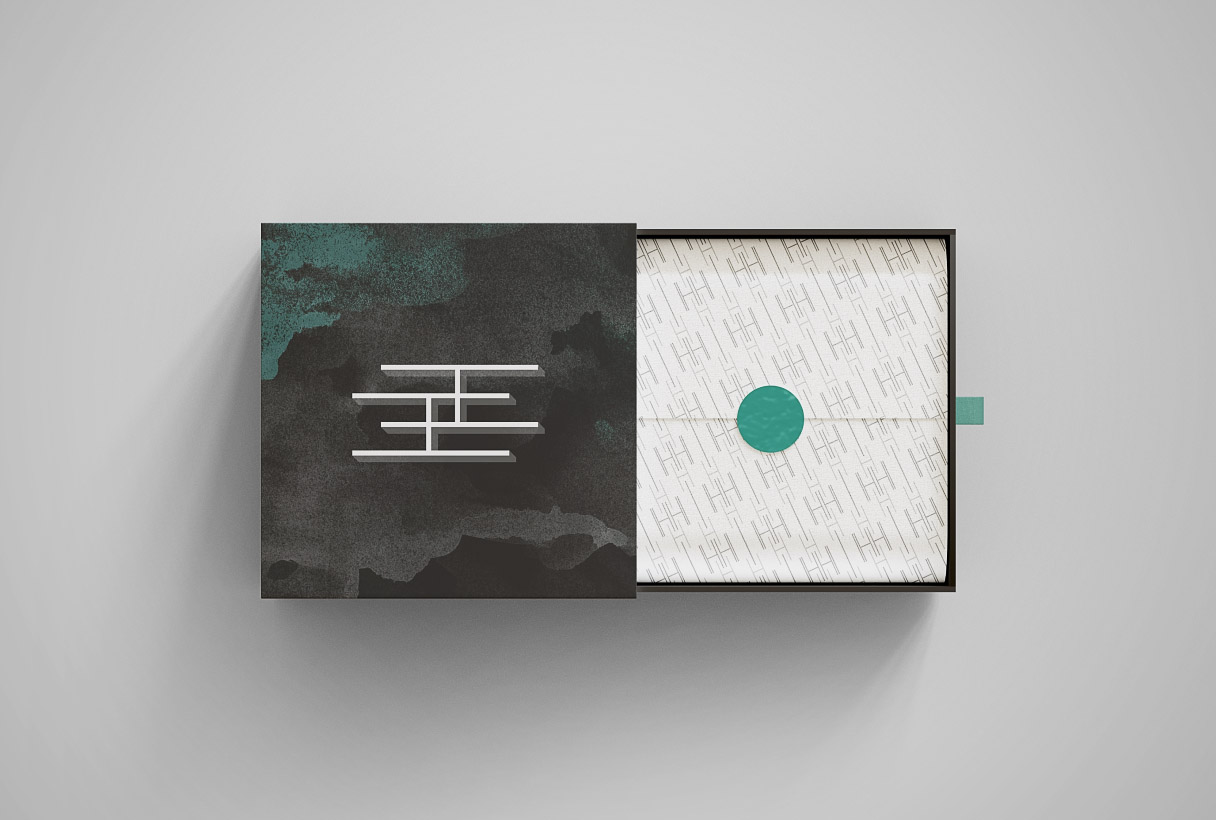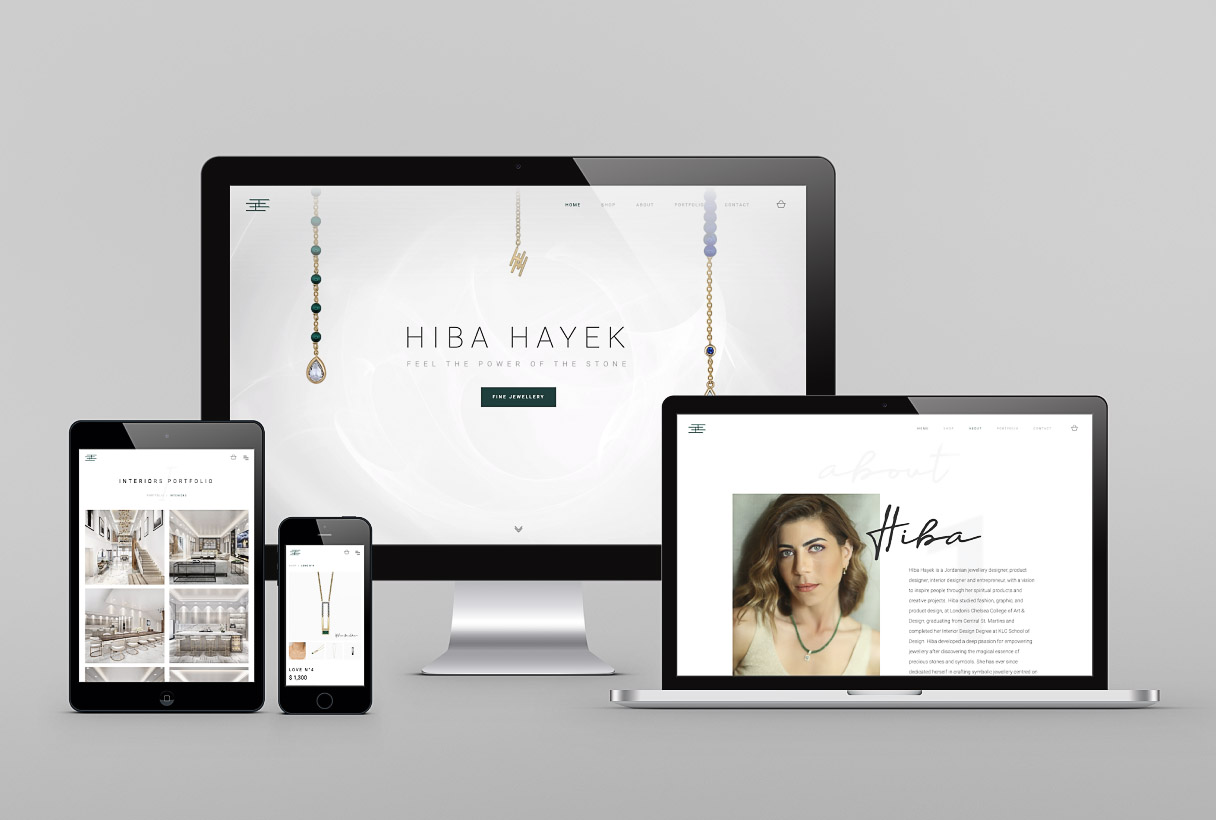 Want something this remarkable?