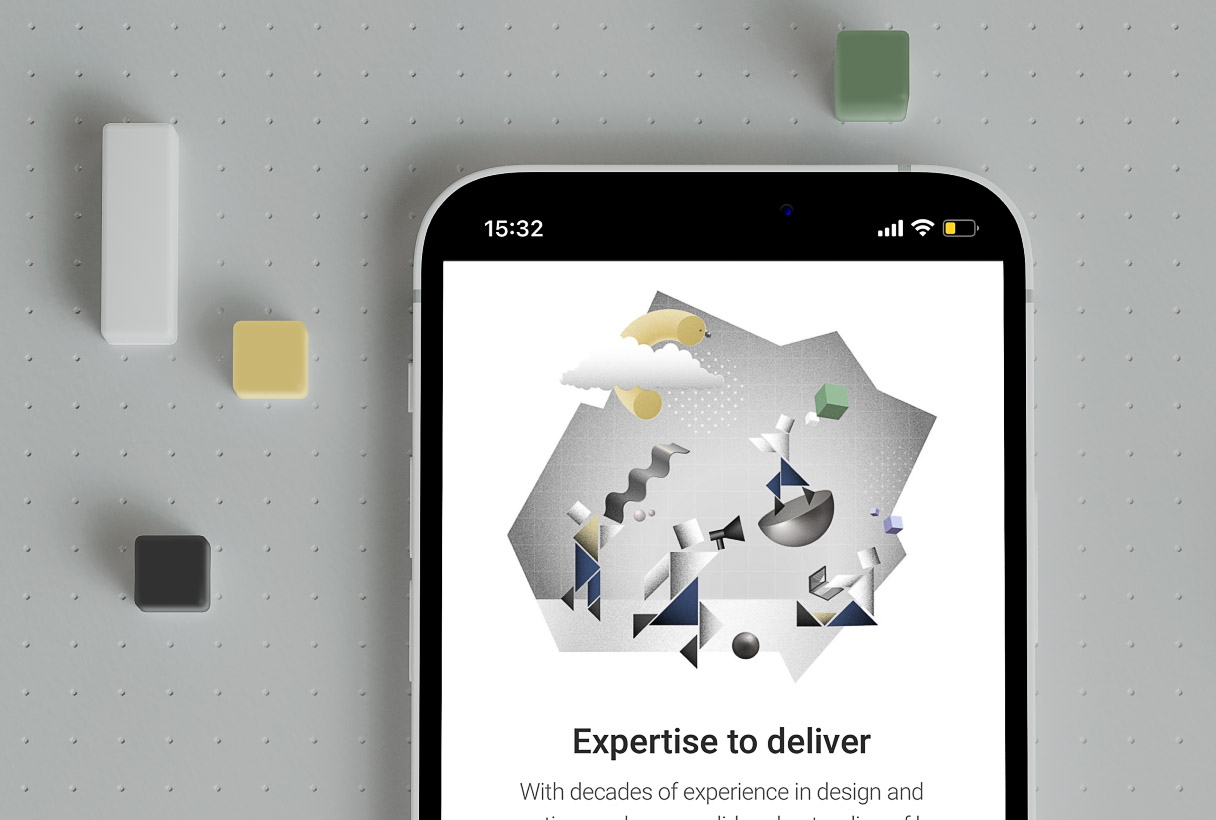 The Client
Reform Designers is the Reform group's interior design division and sister company to Reform Digital. Upon establishment of the group, the founding team was tasked with inaugurating and launching the group's first official division.
Our Role
The objective of this internal project was to develop a logo and brand identity appropriate for the design industry and to create a company website to showcase the wide variety of design services offered along with a diverse portfolio of completed projects. The final stage of the project was to launch several social media channels for the division and establish digital marketing campaigns and content strategies to drive growth, create exposure and encourage engagement.
Key Decisions
The logomark designed for the division was based on a tangram, a geometrical puzzle made of 7 pieces that can form more than 8,000 shapes and figures. This concept represents the brand's ability to reform, reshape and rethink ideas to connect people to spaces and brands. The website design followed a clean, minimal, and geometric approach to reflect the brand's overall philosophy and logomark. The social media campaigns followed a similar identity, where emphasis was given on high-end design aesthetic and modern creative solutions.
Results
This internal project was successful in establishing a consistent brand identity system for the division and in generating leads, both locally and internationally, through the company website and social media accounts.
View the live website →
Search Engine Optimisation
In pictures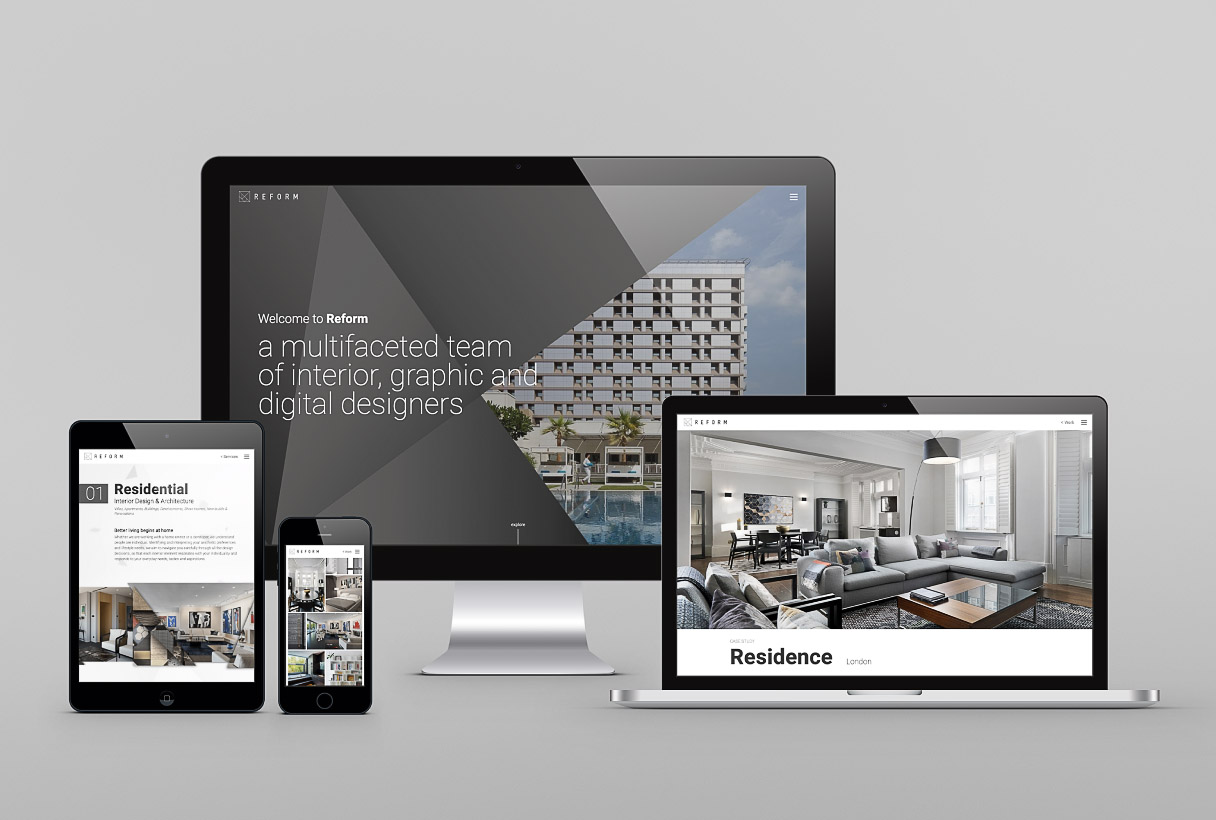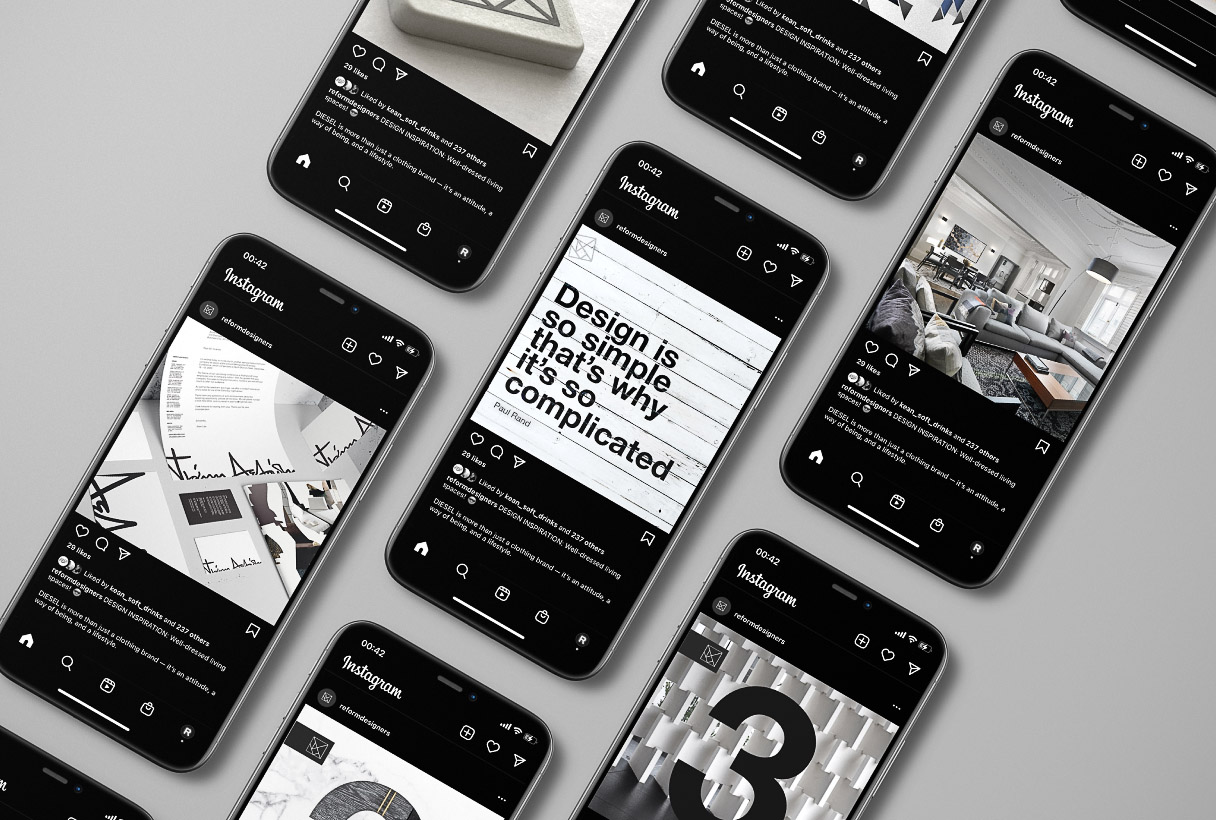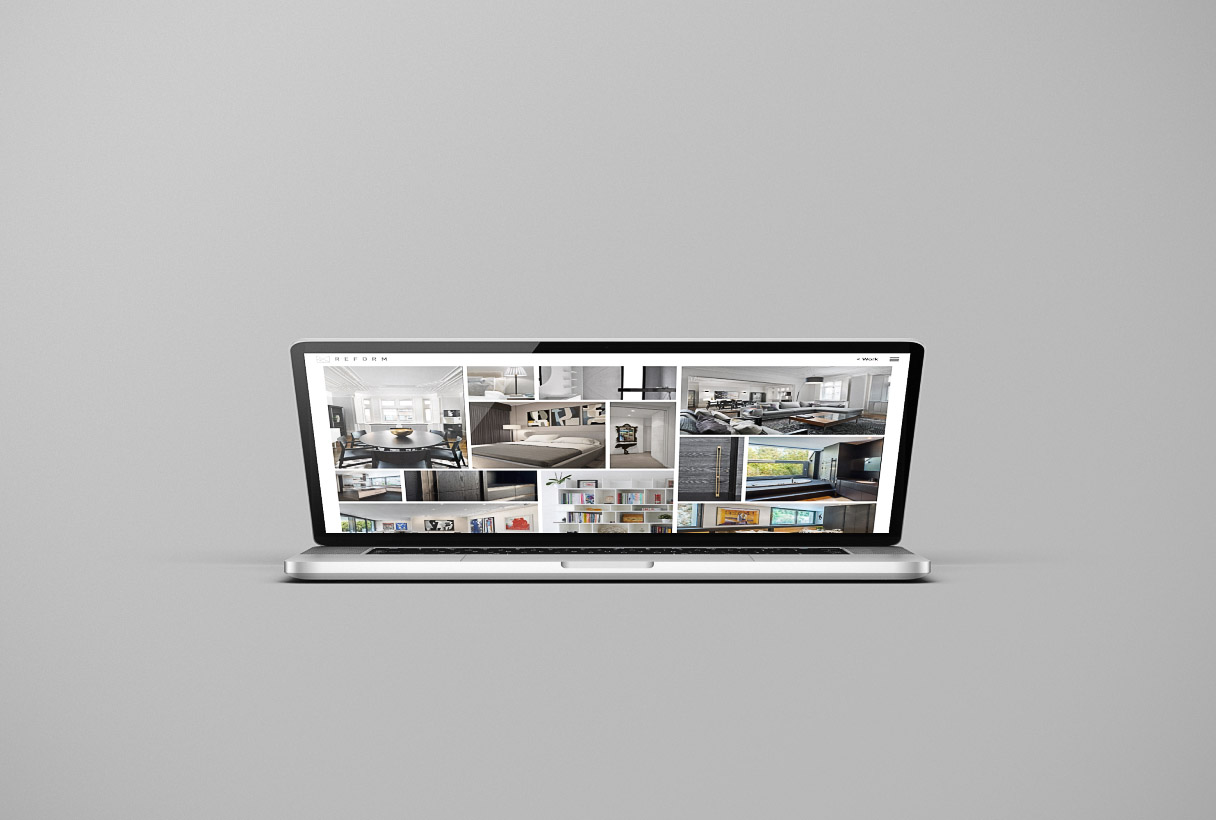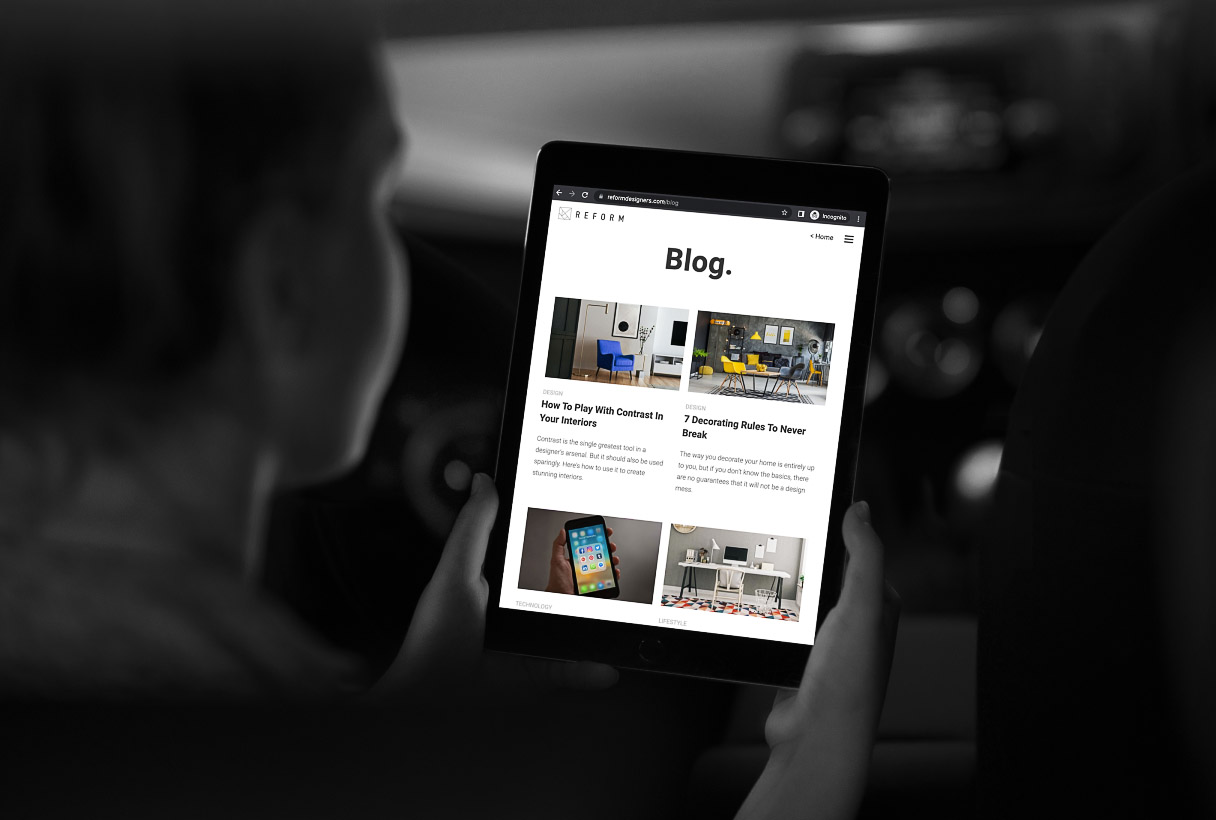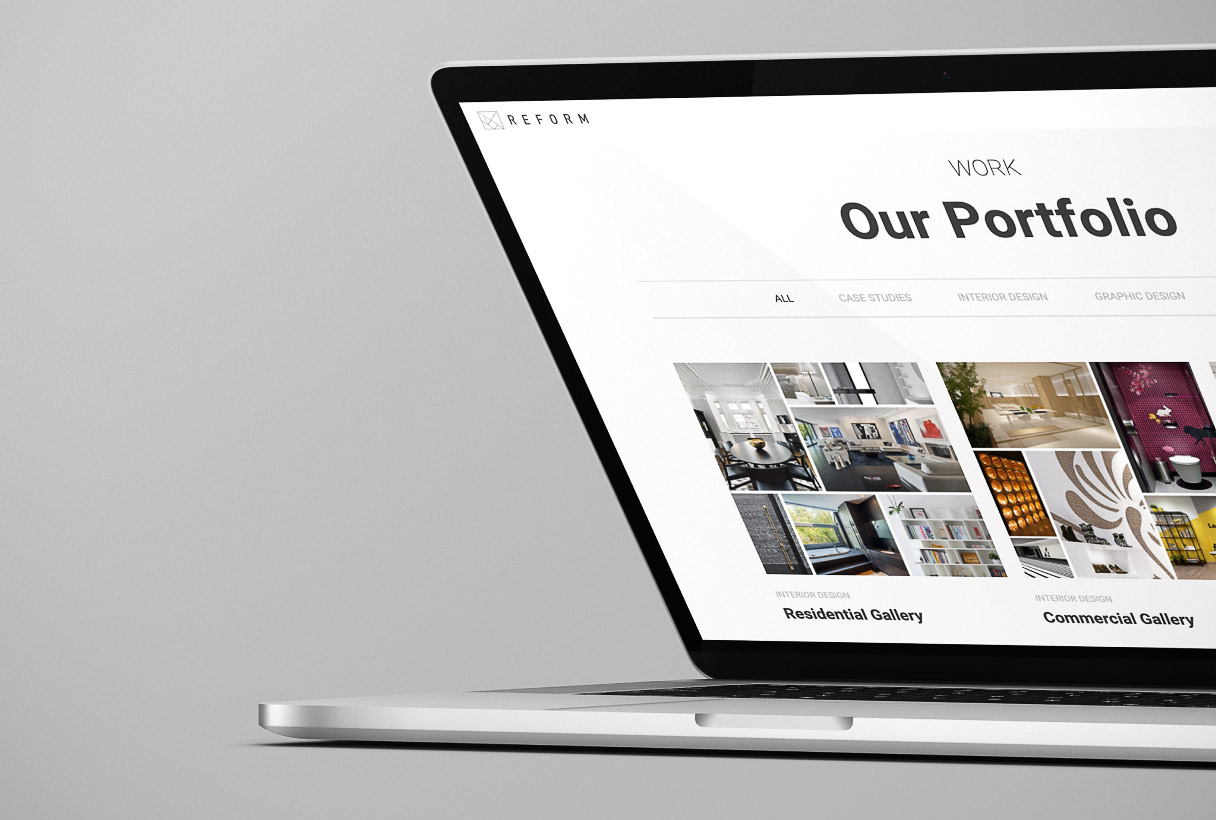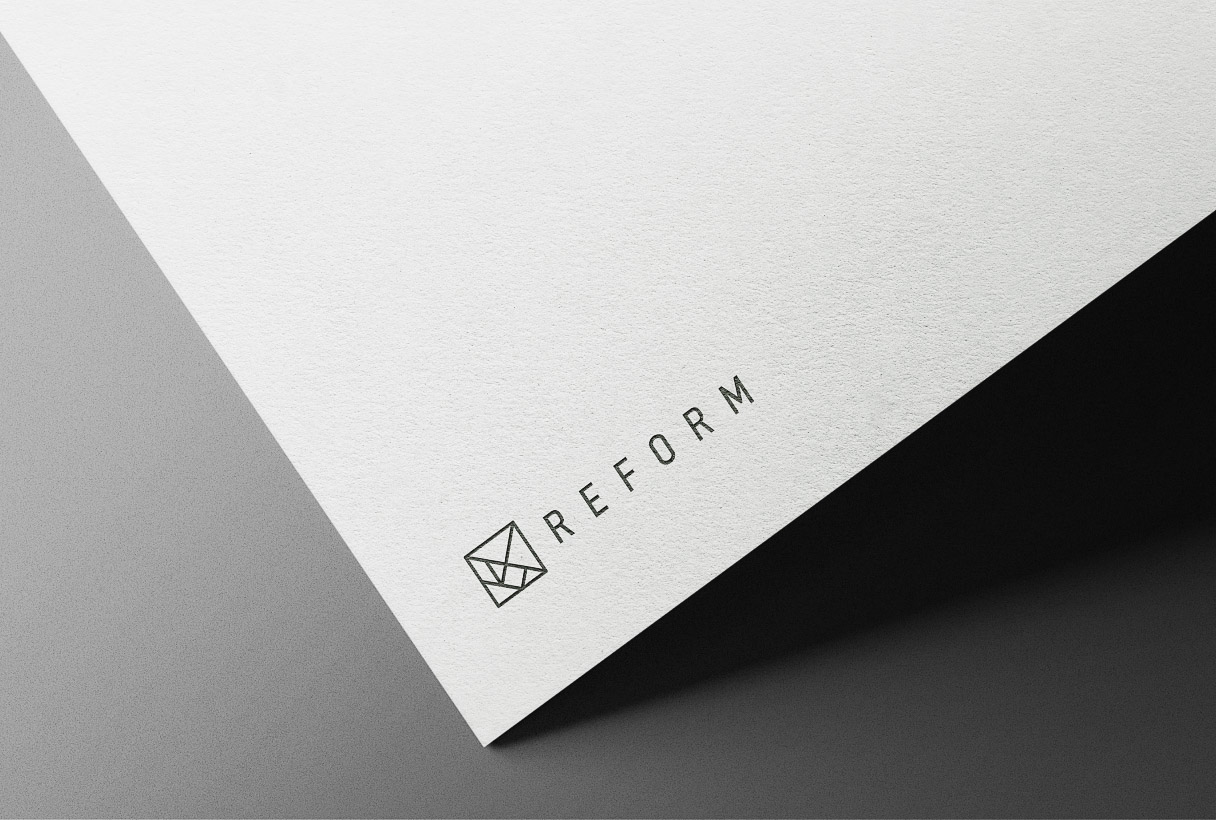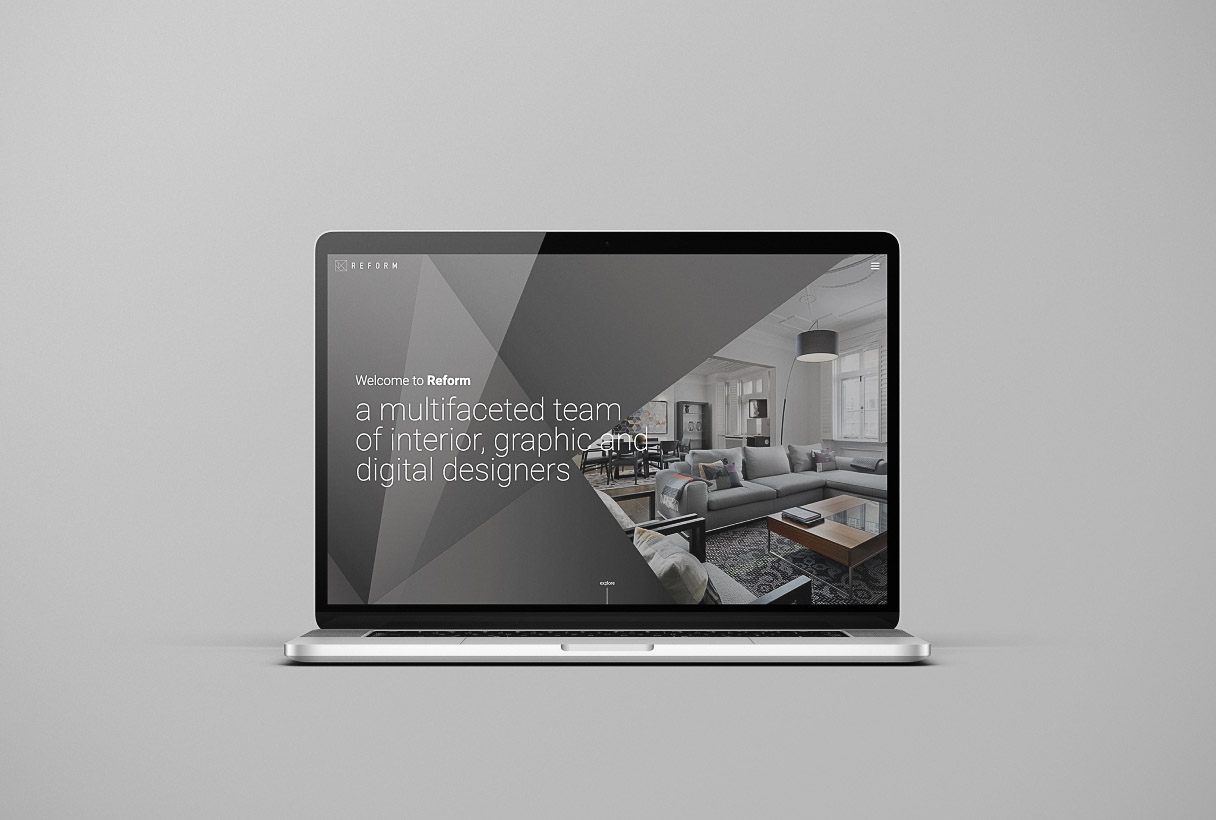 Want something this remarkable?