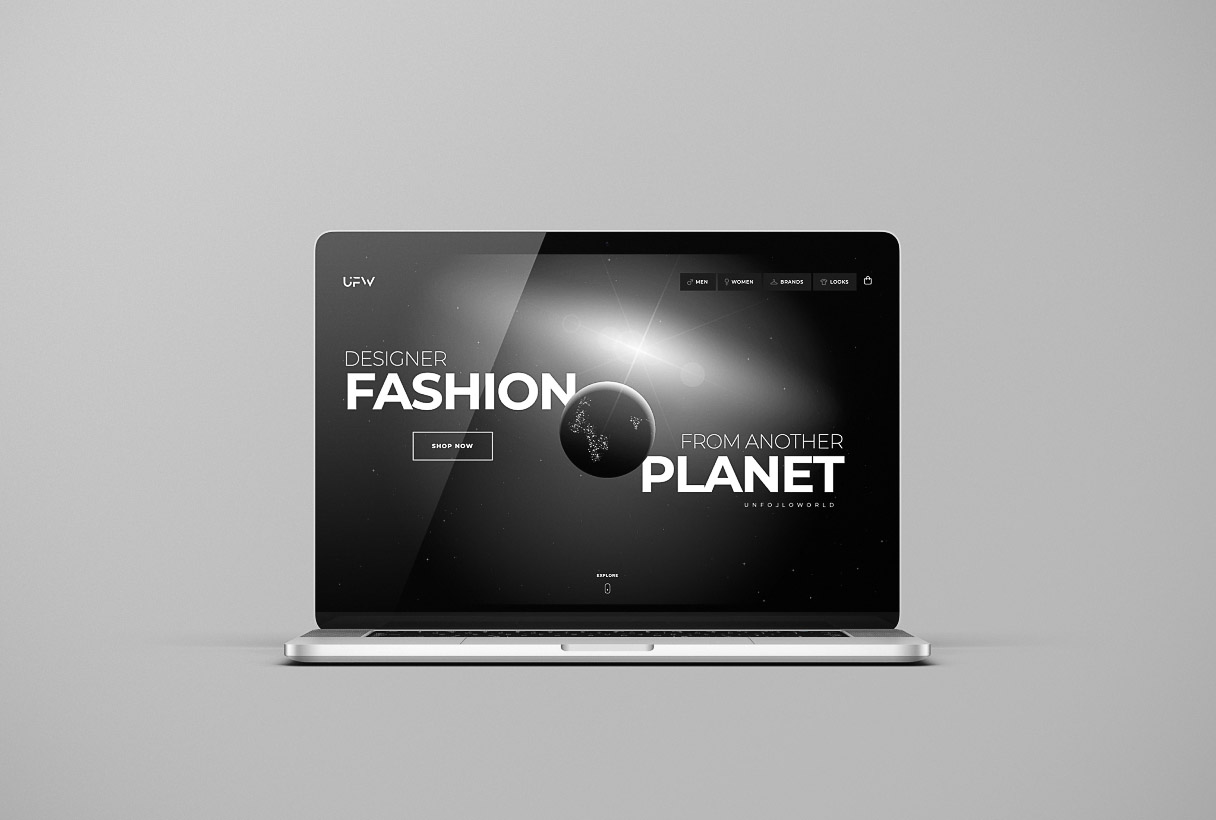 The Client
Serge Gakpé, a professional football (soccer) player with a deep-routed passion for all things fashion – a trendy persona with an incredible talent for style. His vision was to create a unique designer fashion brand, with a bold and modern twist, that empowers people to be different, unique, and confident in their individuality.
Our Role
We were appointed to design a modern and bold logomark and brand identity that embodies the client's vision and to deliver a unique e-commerce experience where handpicked designer products can be marketed and sold to the public.
Key Decisions
Having already secured Unfolloworld as the brand name and domain name prior to our appointment, the client required the identity and design aesthetic to portray a specific concept of the brand being unworldly; from another planet. We incorporated this vision into a futuristic logomark and a black and white modern space theme where the concept of planets and space play an integral role in the overall brand identity and website.
Our brief also involved the creation of an interactive home page experience that breaks the boundaries of traditional e-commerce landing page designs. We developed an immersive 3D experience with interactive planets to further enhance the distinctiveness and innovation of the brand.
Results
The project was successful in creating a memorable and bold fashion brand that generated engagement and exposure on social media platforms while establishing a regular sales stream for the client through the custom-made e-commerce platform. The product catalogue has now successfully expanded to over 200 designer products
View the live website →
3D Animation & Interactions
Search Engine Optimisation
In pictures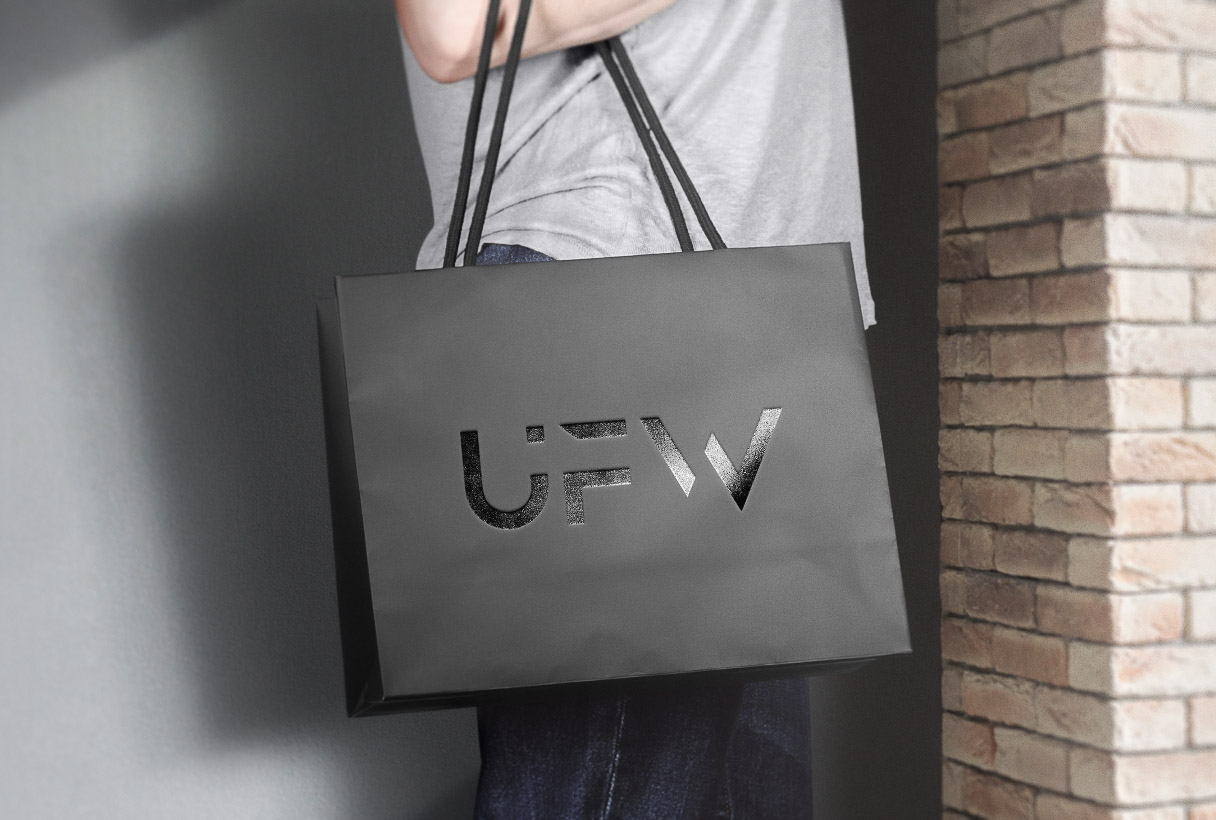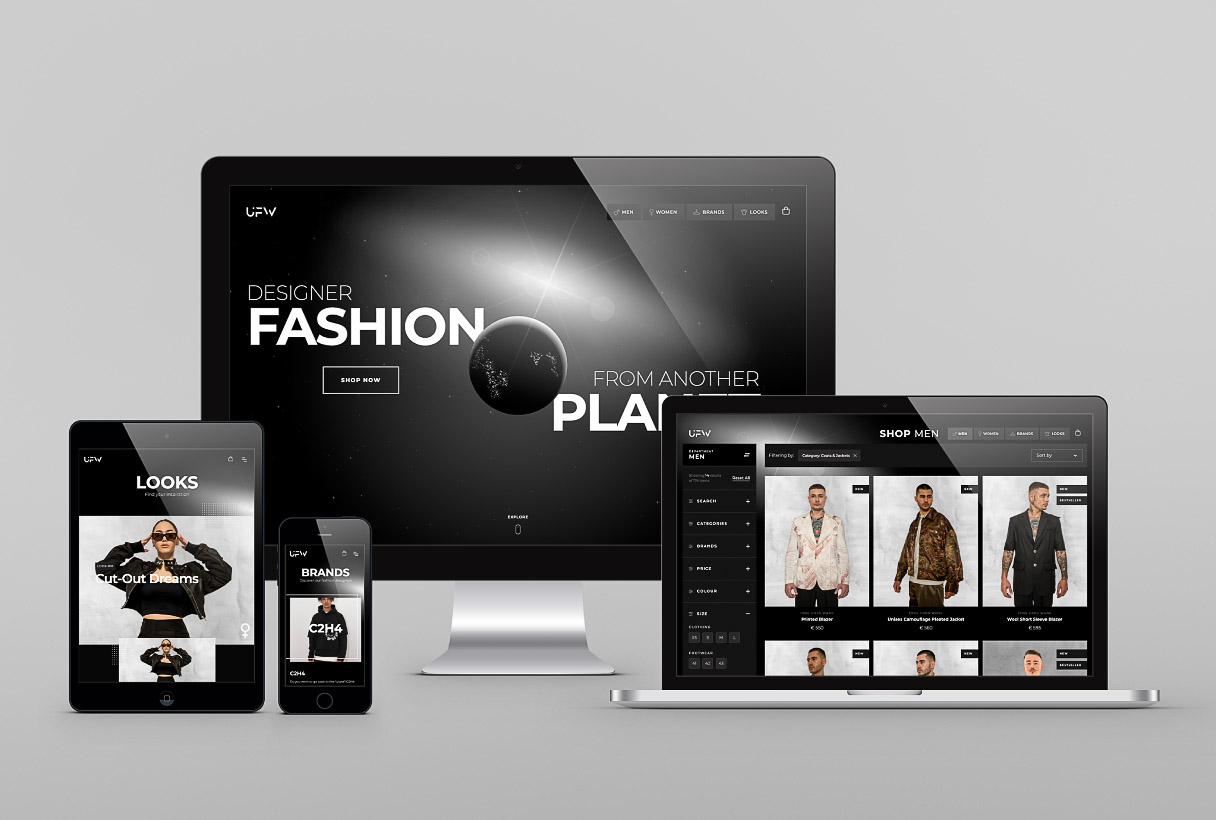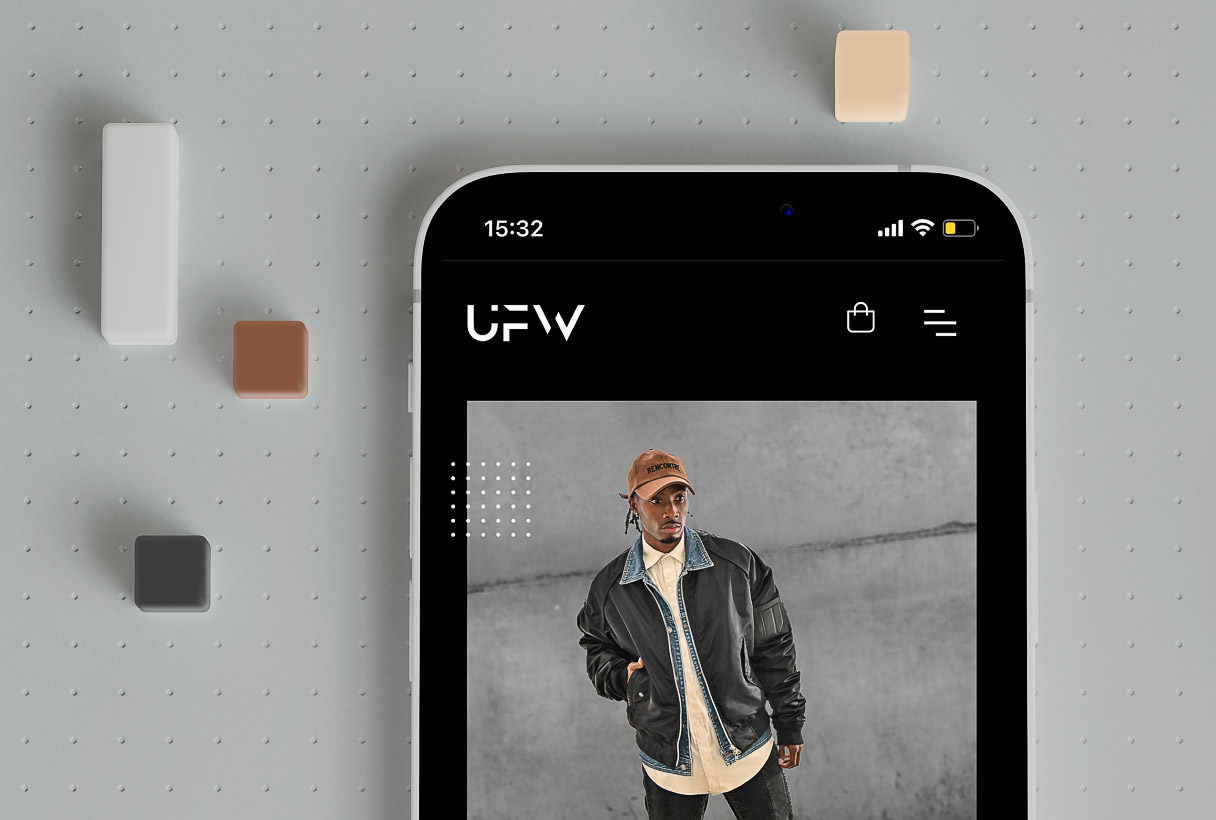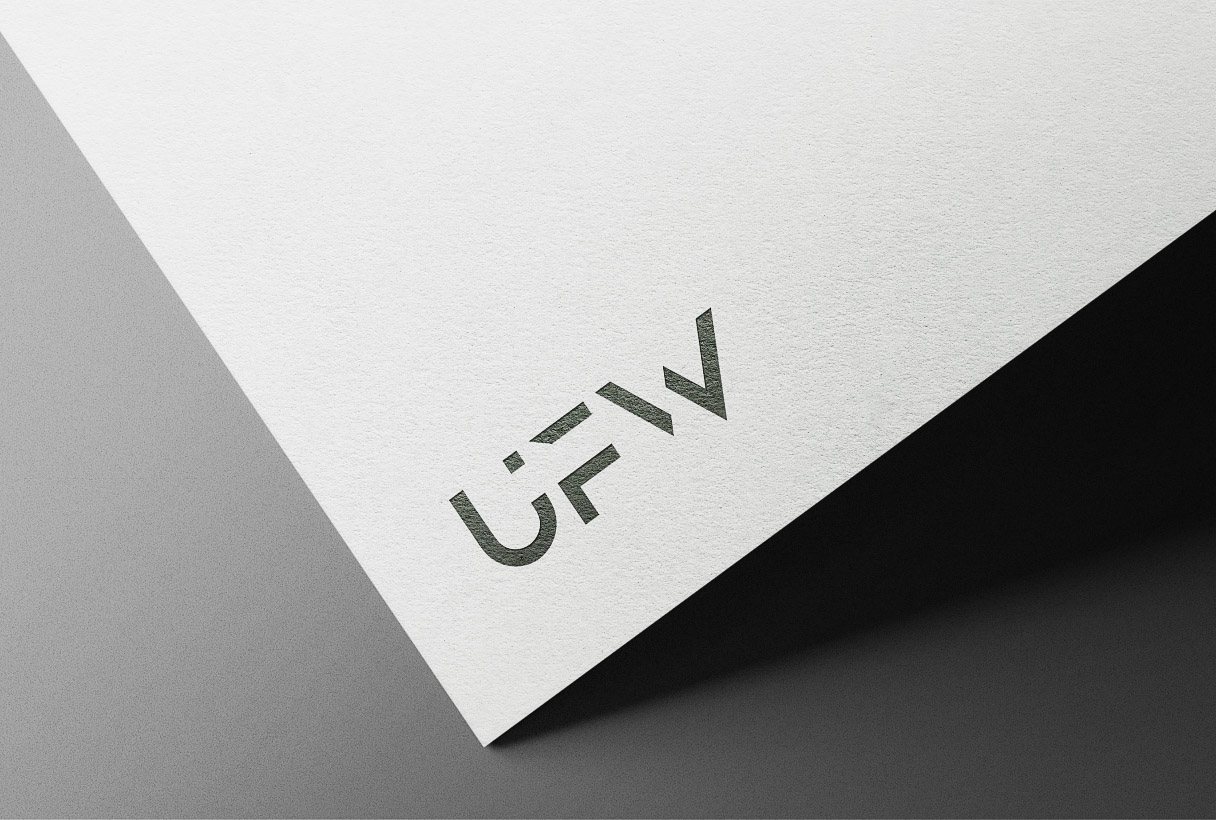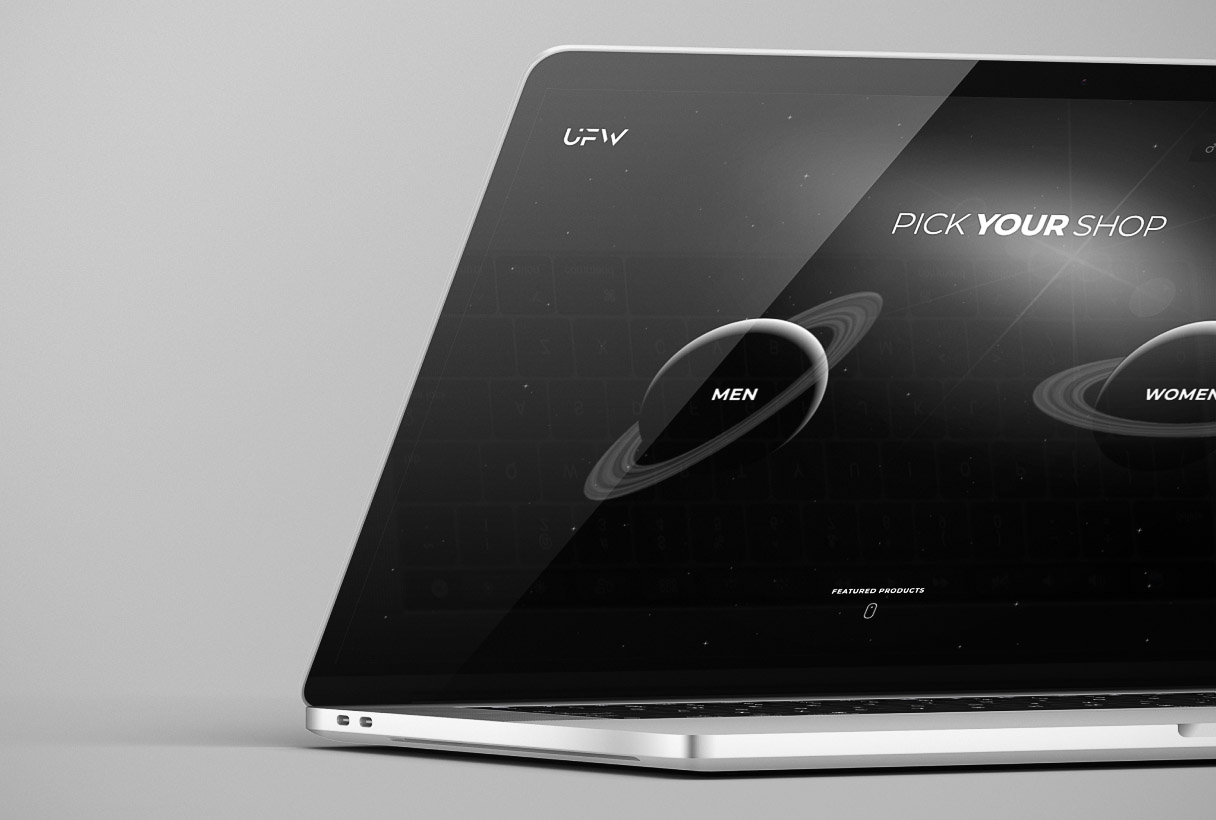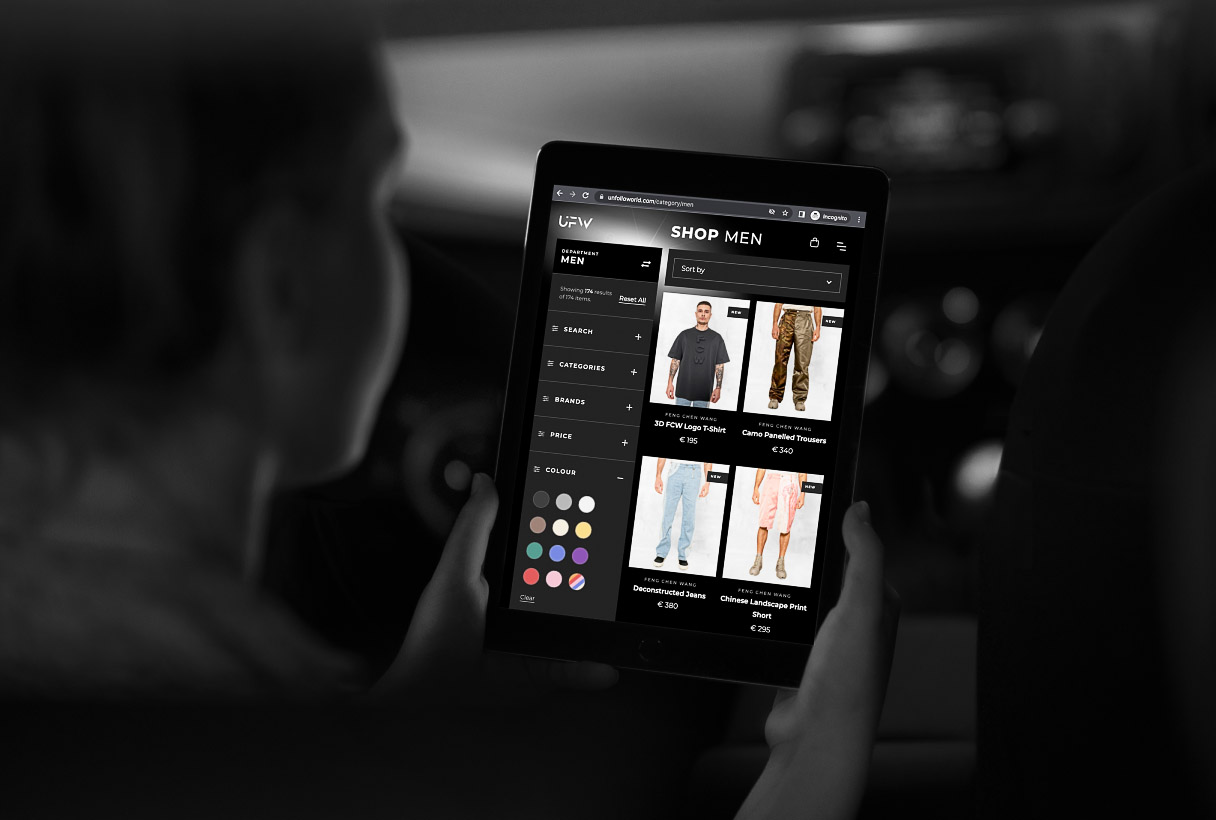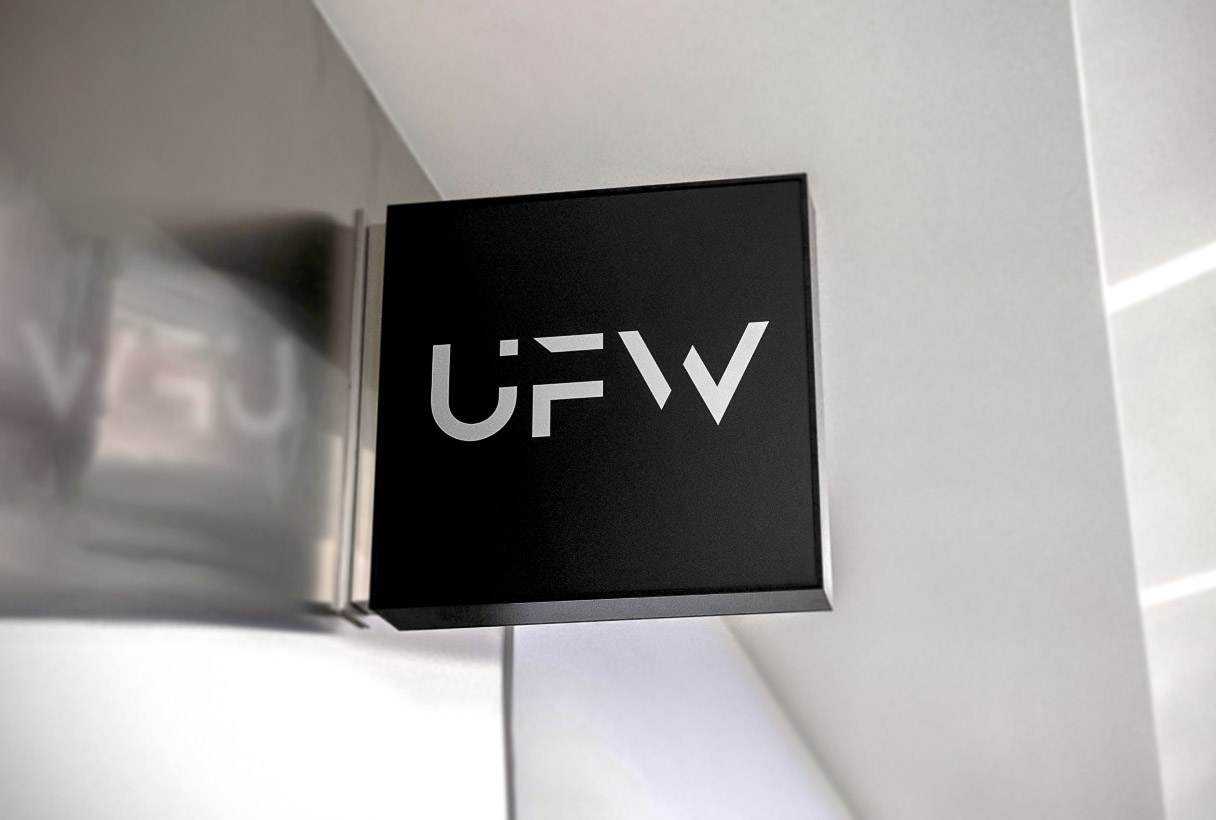 Want something this remarkable?