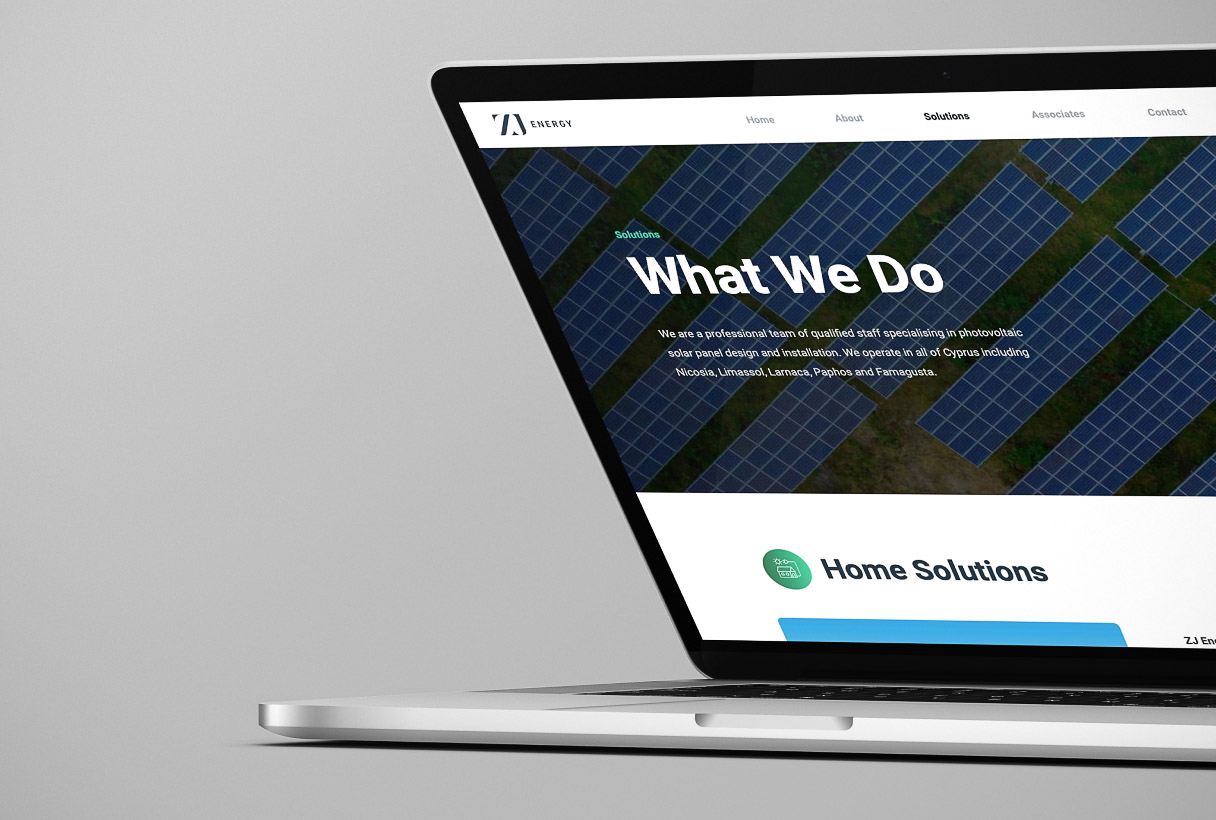 The Client
An innovative solar energy provider in Cyprus with an inspiring mission to reduce pollution and eliminate electricity bills across the island. The client required to establish a new brand under the ZJ Group, dedicated to solar energy solutions, and establish a digital presence that can facilitate the implementation of the company's sustainability mission and attract environmentally considerate clients.
Our Role
We were tasked with designing an elegant logo and brand identity for the ZJ Energy division, capable of being adapted to other potential business ventures of the group, and creating a company website that embodies the client's green vision.
Key Decisions
We designed a letter-based logomark, emphasizing the initials of the two founders and brand name, in a sophisticated serif font that can be easily adapted to other divisions and industries the client decides to enter. We combined this with a sans-serif logotype for the division name creating a modern contrast and creating a high-tech and contemporary style.
With the environment and green energy at the forefront of the company's philosophy, we selected green as the core brand colour, toning down the saturation to create a more chic and sophisticated hue. The website was dressed in clean whites and light greys, contrasted by the brand green for core elements and call-to-action buttons, and balanced with a complementary teal for secondary components.
Results
The project was successful in creating a modern and scalable brand system for the business and group, and in establishing a high-performing digital presence through the company website leading to a steady flow of leads and project enquiries.
View the live website →
Search Engine Optimisation
In pictures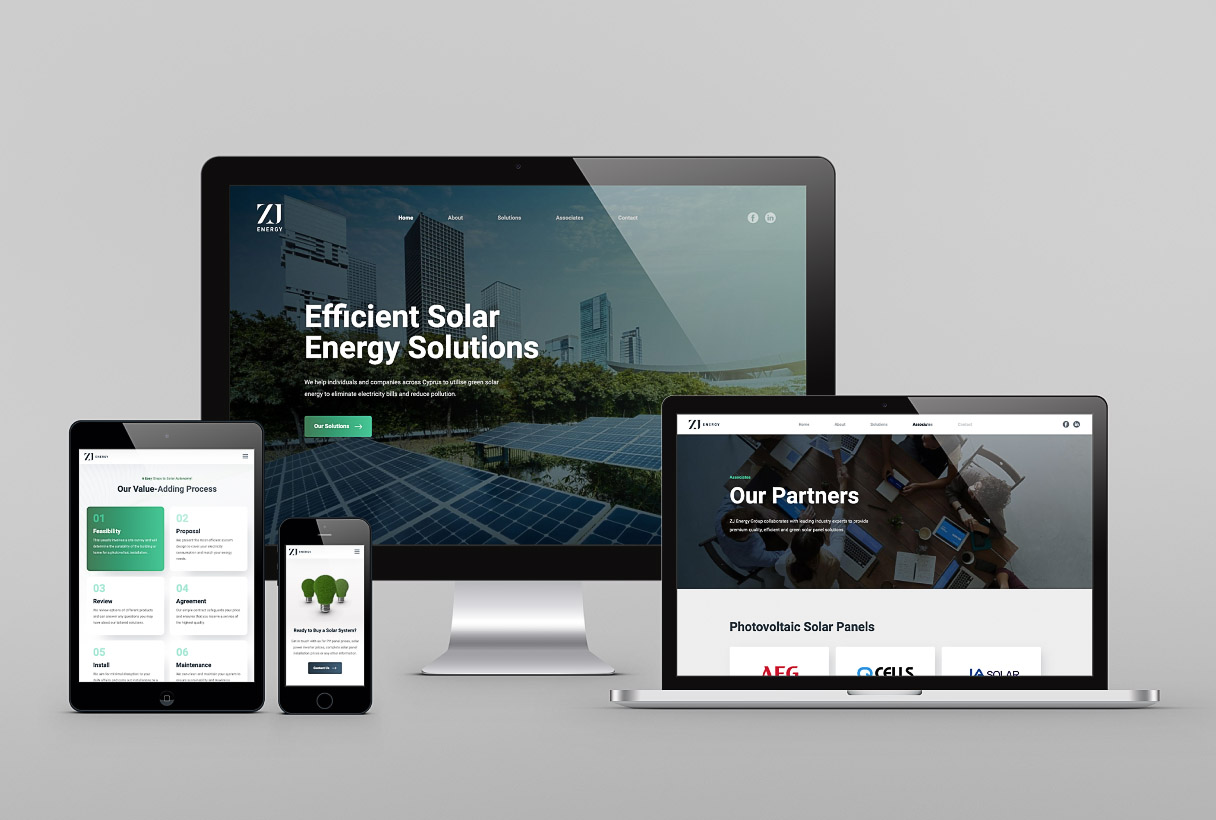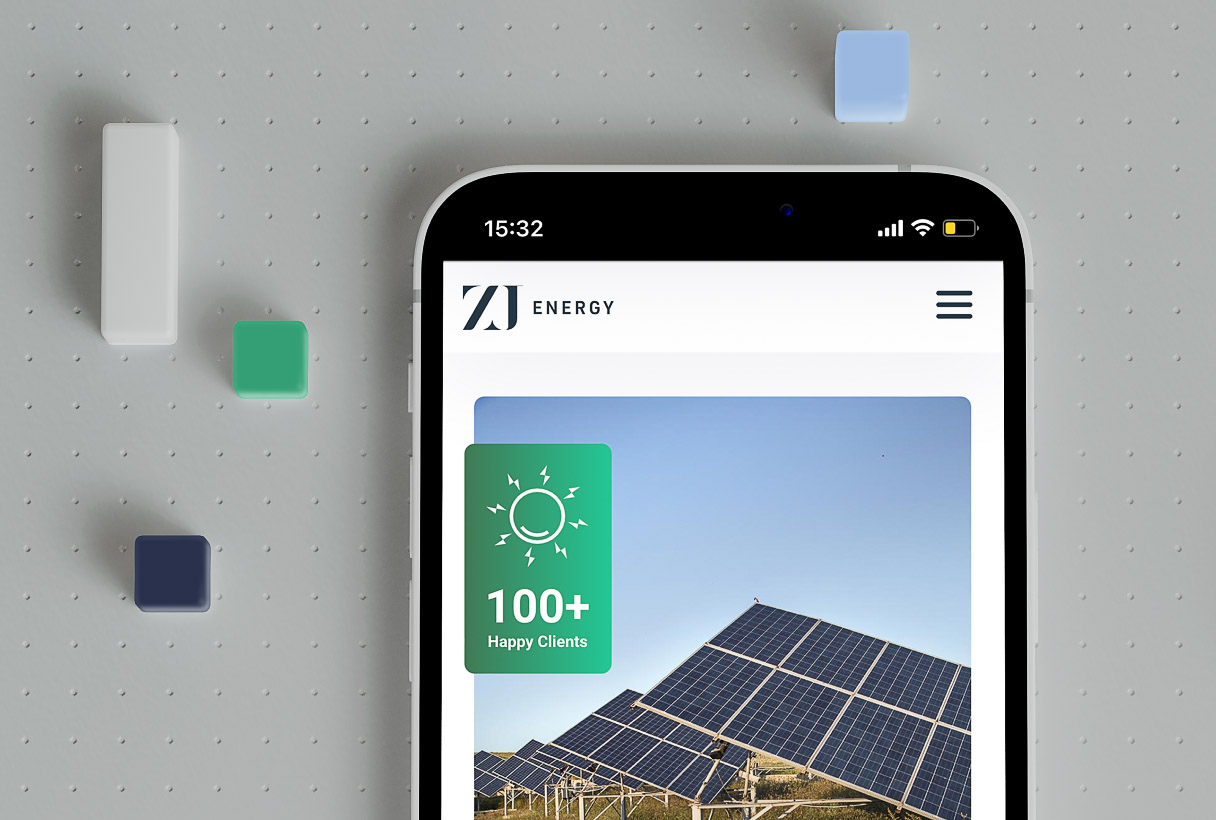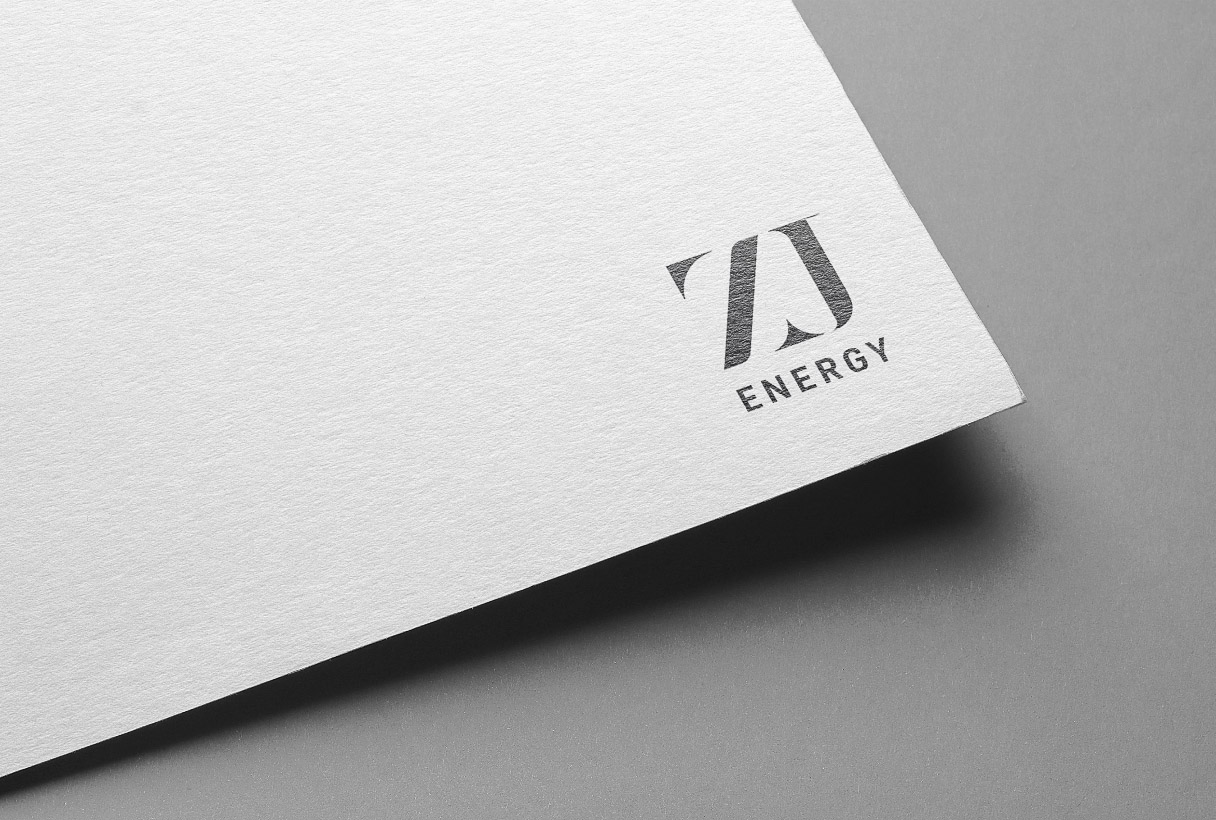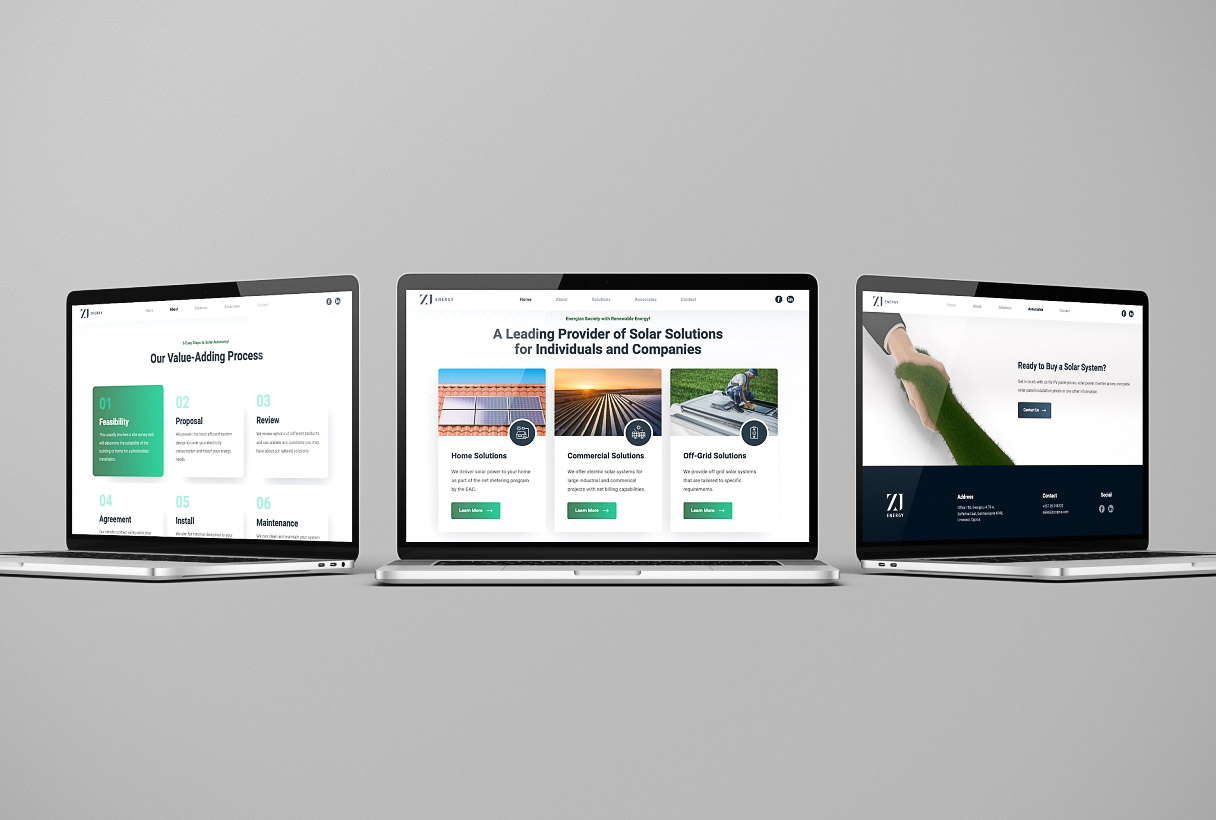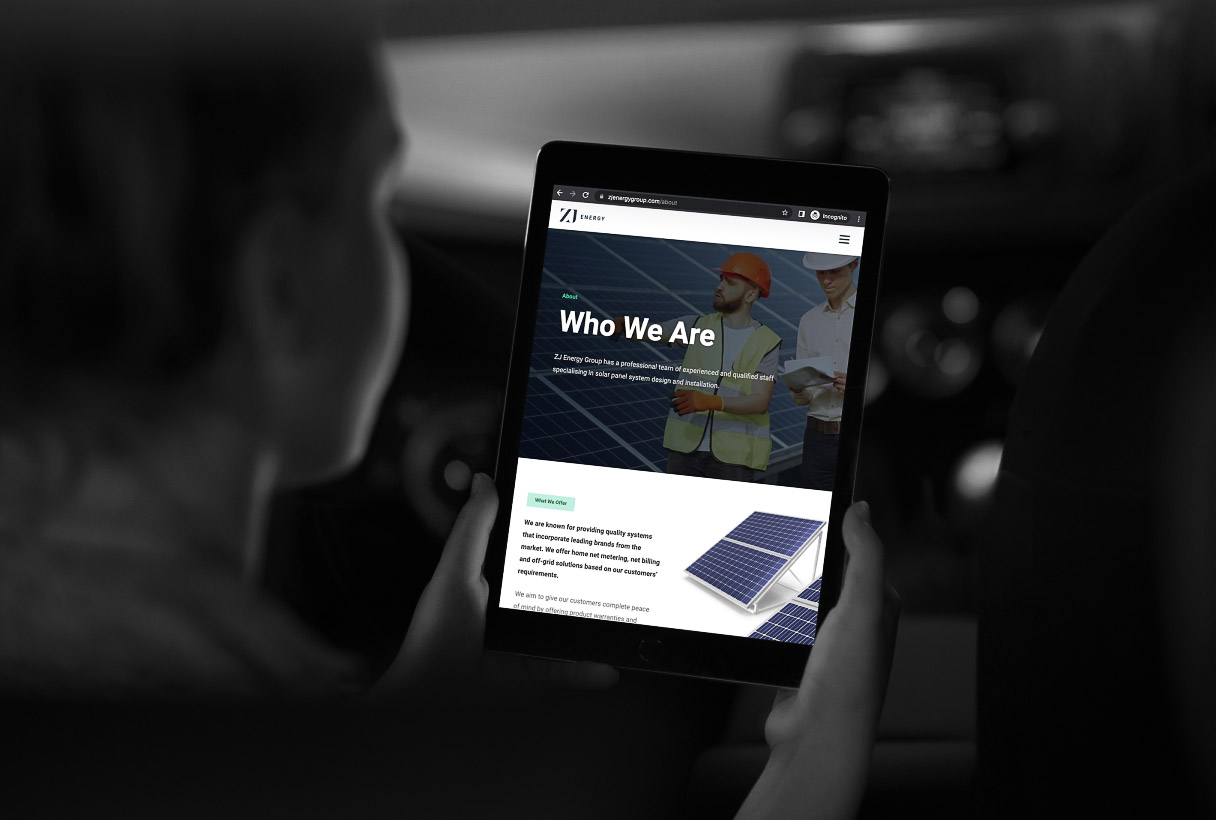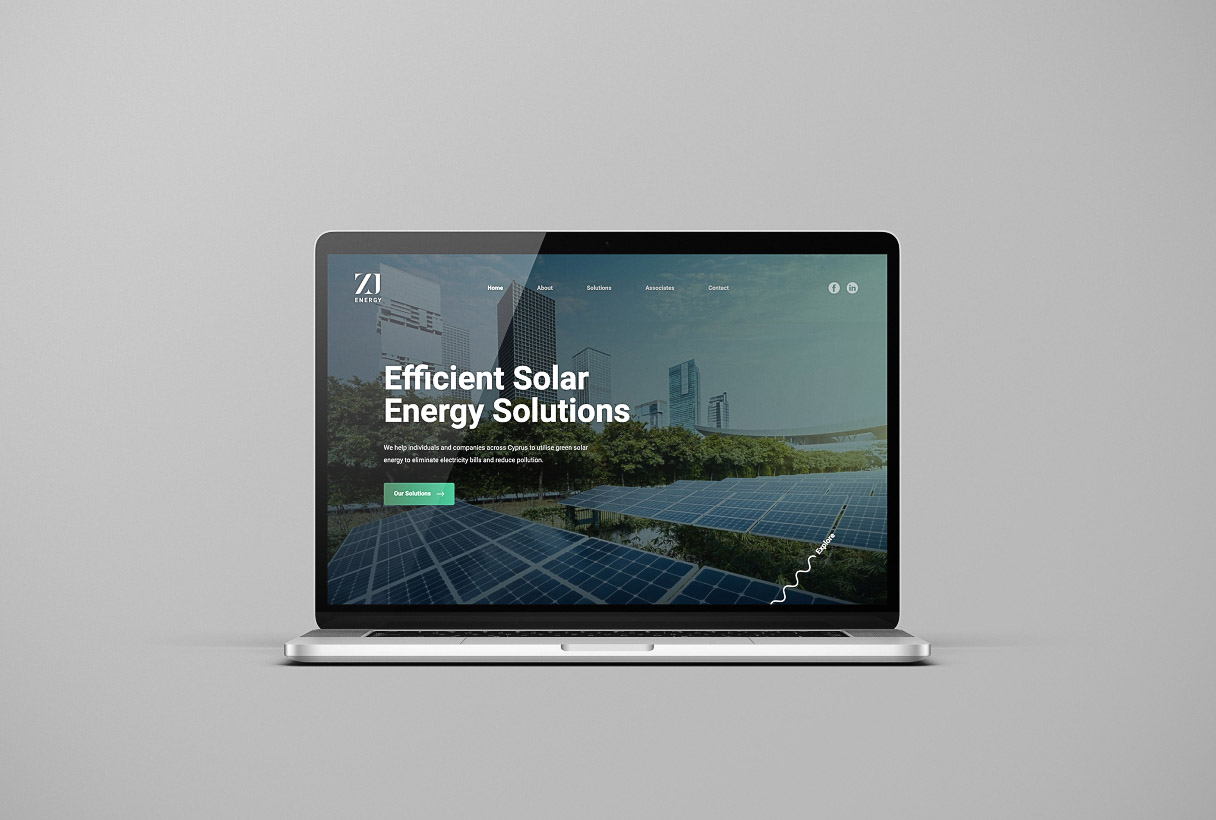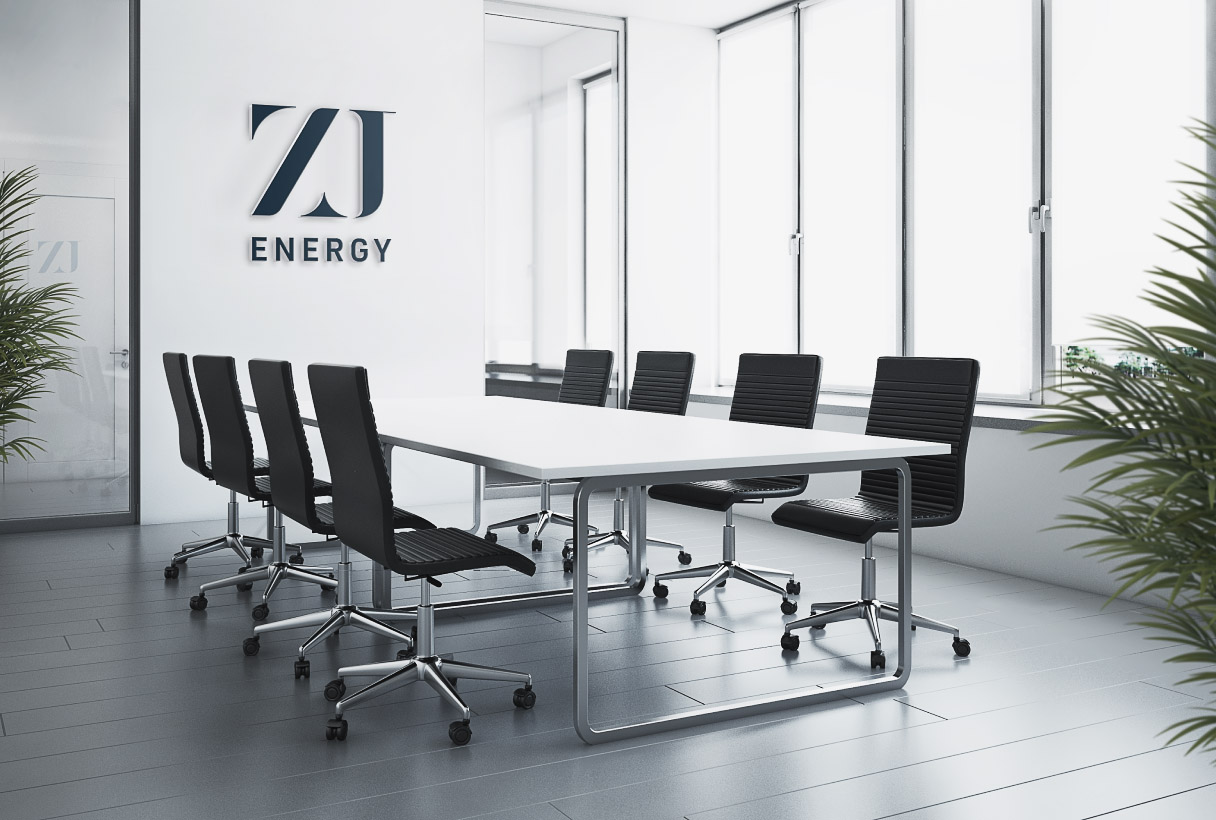 Want something this remarkable?